Submitted by Trinity Bourne on 5 June, 2012 - 07:56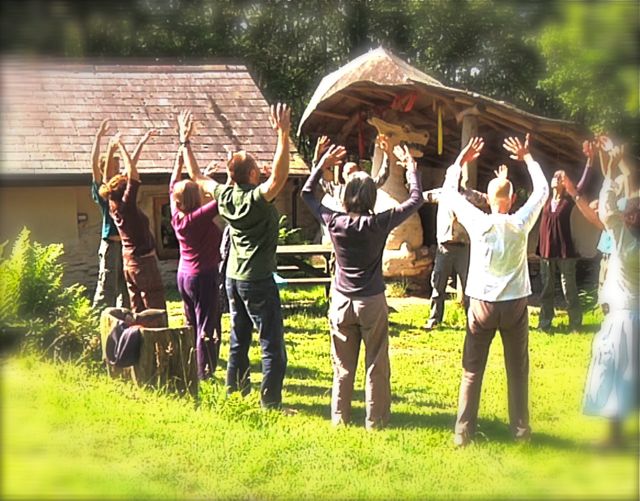 Hi friends of Openhand,
The Autumn 2012 Openhand programme has just been released. As always, we'll be doing a good deal of our work in our home town Glastonbury (affectionately known by many as the heart chakra of Gaia), we'll also be returning joyfully to our friends in Budapest, plus we're excited to announce our FIRST ever event in the USA:
Five Gateways Workshops
A popular two day workshop presenting the Five Gateways of Spiritual Evolution. Through guidance, meditation and transformational self realisation exercises Five Gateways takes us on an insightful and magical journey into a higher paradigm...
Facilitator Foundation Course 3rd - 7th September
The Openhand Facilitator course is designed to dovetail with the spiritual work that you already do (or the work see yourself doing). This course includes a multi-level, intuitive spiritual coaching process, application of the Five Gateways routemap into your work, guiding meditation and more...
Walking the Path
Our Level 2 course is a deeply moving, often life changing, residential course for those who have previously completed either the Five Gateways workshop or an Openhand Retreat...
Summer Retreat
Our much loved, gentle yet powerful summer retreat offers a transformational spiritual development experience. In a safe and nurturing environment, it will help dissolve away blocked energy on your evolutionary journey and unleash the awesome majesty of your being. Ideal for both those new to Openhand and those who have travelled with us before...
"Touching the Soul"
This video was created during the last Level Three workshop in Snowdonia as a gift to all.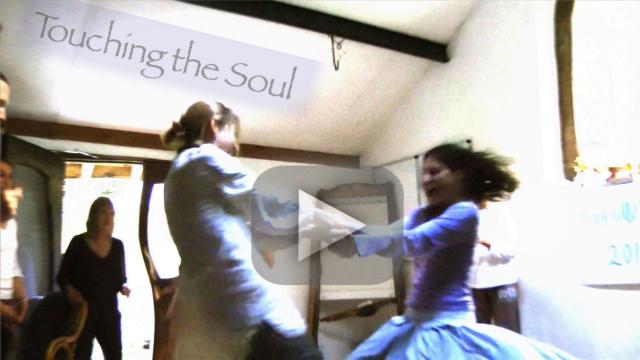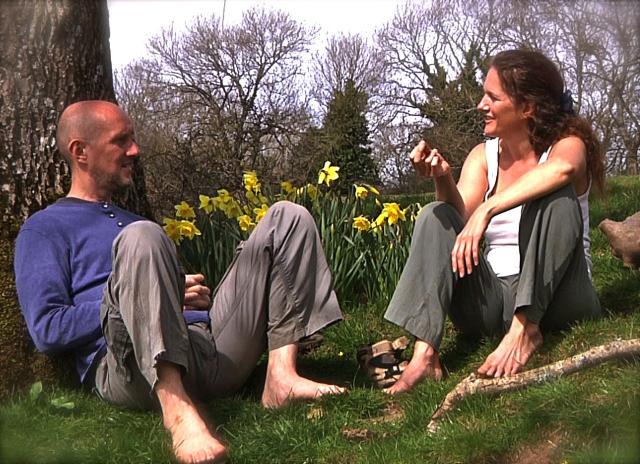 Please get in touch if you'd like to join us for one of the Openhand events.
Running the Openhand work is an absolute joy for us and we look forward to welcoming you soon.
with Love
Chris and Trinity