Submitted by Trinity on 10 December, 2011 - 07:22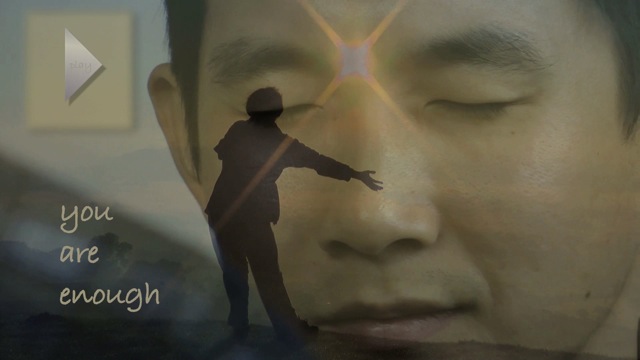 Imagine being totally accepted for who you are.
No need to be anything, or anyone more than you can be right now.
Imagine that there's no judgement of anything you've ever done.
No blame for falling short of anyone else's expectations.
Every moment is an opportunity to accept ourselves, exactly as we are, and to allow the consciousness of unconditional love to flow through our whole being...