Submitted by Trinity on 27 February, 2012 - 16:58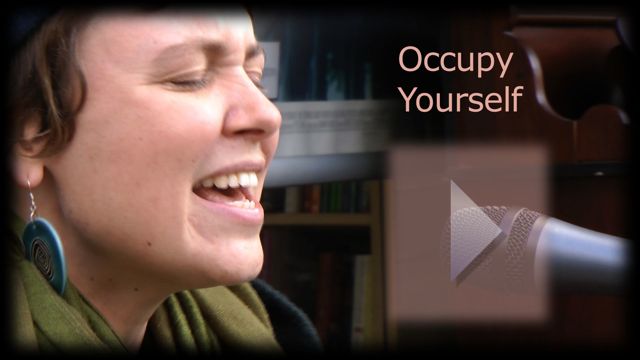 Hello Friends!
We've just had another wonderful gathering of beautiful souls to meditate and celebrate the turning of a new chapter. It feels as if strong underlying flows of consciousness have been unleashed to pave the way for powerful evolutionary change through 2012. And whilst the bed of the stream may get pretty churned up this year, it's correspondingly going to offer an amazing opportunity to do some gold prospecting. There'll be countless opportunities to retrieve, reclaim and reintegrate those precious nuggets of soul that have been fragmented and buried in the sediment of life. We're tremendously excited by the opportunities presenting themselves...
As our New Years gift to you, we've created the latest Openhand video. Filmed at St Paul's Cathedral in London, it invites us all to fully "Occupy Ourselves" in order that we transform the outer world. Let's shake off the old together! Aligned with the Five Gateways philosophy, it is a powerful reminder that self realisation beckons within every moment.
View here or click on video play button above
http://www.openhandweb.org/291211_short_doco_occupy_yourself
"Walking the Path in 2012 - where will it lead?"
It is clear to awakening people everywhere that humanity has reached a crossroads in our evolution. Accelerated climate change, dwindling natural resources and financial instability point to the simple fact that our way of living within society is unsustainable and must change quite radically. A new approach must bring us back into alignment with our natural eco-systems, the underlying consciousness of our planet and the universe as a whole. As the old fear based reality begins to fracture and fragment, increasingly awakening people are becoming aware of a higher energetic paradigm that they can feel in their hearts. The question is, how does it become a reality for us? How do we join it? Read on...
http://www.openhandweb.org/271211_walking_path_2012 (English version)
http://www.openhandweb.org/de/010112_dein_weg_durch_2012 (German version)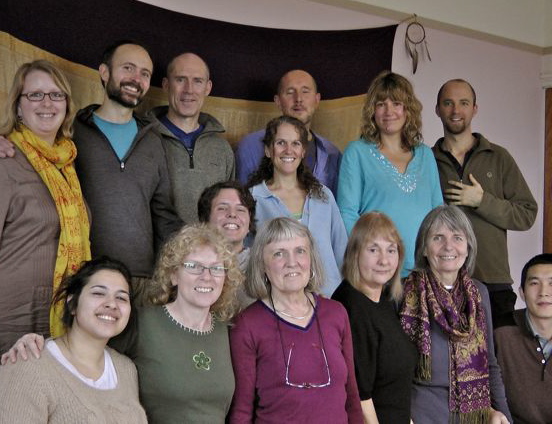 "New Year Retreat sharings..."
Our gathering was a truly special and magical way to turn the page into the New Year. We were united by the common yearning to rapidly evolve and break through the binding layers. There was a real sense of commitment with a willingness to delve within and allow the unravelling process to happen. From the moment we started (which was in fact before we even sat down together for the first group meditation) the movements of energy began to really take shape. This group was a particularly gentle, yet incredibly courageous one. The soft, powerful surrenderdness certainly invited many deep shifts during our days together...
Read inspiring guests sharings here:
http://openhandweb.org/020112_postively_turning_page_through_2012
"A year of challenge and change..."
We don't tend to go by prophecy here. Reality is determined by how we are being and by our actions. We shape our journey by the choices we make and for the current times at least, humanity in its entirety, whether integrated or not, is having a defining impact on every moment. Although it can be counterproductive to prophecise, what we can do however is accurately read the current flow of events, connect with the underlying consciousness and therefore intuit vital trends as to the way forwards. How do you feel when mirroring circumstances are presented? What do they unfold in your beingness? That's the value of accurately reading the flow. So what do we feel is currently shaping as we turn the page on 2012?...
Find out here:
http://www.openhandweb.org/010112_2012_year_challenge_and_change
"Hidden danger of expectations..."
Need for an outcome.
Right now I find myself bumping into quite a few people with what I can only describe as having "Great Expectations" for the New Year (especially because it's 2012). In some ways of course this is not a bad thing - to have a positive outlook on life has always been something that has served me. But in the greetings I've experienced, I've sensed other things too - things I observe definitely don't serve. Especially the need for an outcome and the dangers this can entail...
Read Chris's latest sharing here:
http://www.openhandweb.org/010112_2012_year_challenge_and_change#comment...
"What's most important to you in 2012?
VOTE in our latest poll here:
http://www.openhandweb.org/whats_most_important_you_2012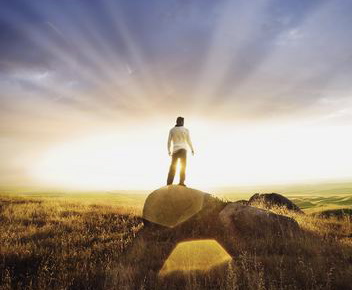 "Upcoming Five Gateways workshops
Places still available on the following Five Gateways workshops:
If you feel the pull we'd be delighted to see you there! Places tend to book out so don't hesitate to get in touch if you'd like to join us.
"A few final words...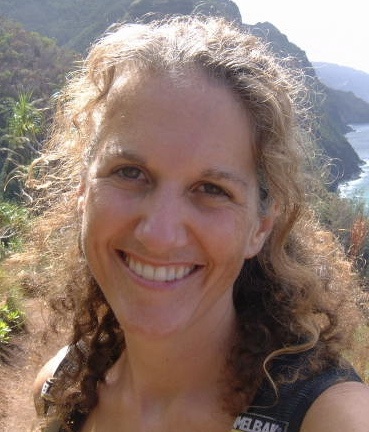 "Love sometimes wants to do us a great favour:
hold us upside down and shake all the nonsense out."
Hafiz
See you soon!
with Love
Trinity and the Openhand Team