Submitted by Open on 26 April, 2017 - 17:45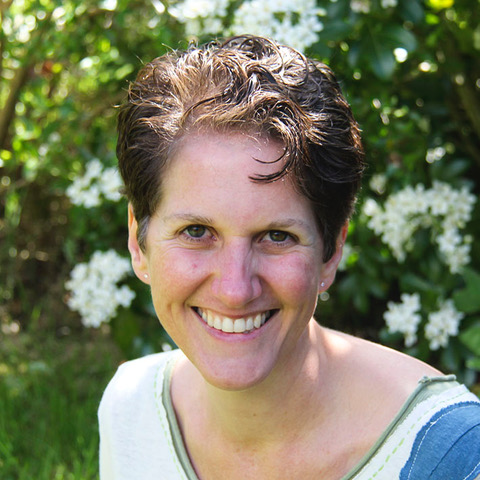 Speaking from the space between spaces
There is a place beyond this world. A formlessness. An intangibility. Speaking beyond the mind. A language in the space between the spaces. Transparent, expansive and boundless. Words arise when they are meant to be, to awaken something deep within the heart and soul. This is where I am coming from. Yet I am grounded, fully embracing the gift of being human, having allowed my spiritual self to become embodied - holding the space for the light to come in.



Humankind has been invited to let go of the outdated paradigm and move into a higher one, based on unconditional Love and compassion for all sentient life - a shift into the Fifth Dimension. My purpose is to help facilitate that process through 'being me' and resounding that frequency so that it might inspire others too.
Shattering cosmic re-awakening
Many moons ago, I had an earth shattering cosmic re-awakening. During the experience, my world shattered: consciousness broke through all layers of restriction, unfolding rapidly into multiple dimensions. I was flooded with a 'White Universal Light' that filled my entire body and fountaining out through the crown. As it swept through me, the entire universe fell away, leaving nothing but the Light of universal inter-connectedness. It was timeless, and seemed to span eternity. My life changed forever.



For me, the veils had all fallen away. I am far from perfect, yet you can't ever 'un-see' this experience, so even 22 years later, it continues to inspires me daily.
Today, I am an experienced, intuitive energy worker, and have fulfilled many roles over the years to help the Openhand organisation come into being. It brings me great joy to work behind the scenes, helping the energy to flow, supporting key decision making and day-to-day running. On a practical level, I am the Openhand Event Co-ordinator, Film Maker, Graphic Designer and Retreat Chef. Each day brings something new. My mind works best when it is empty and spacious, to allow the divine to flood in.
Trinity's Conscious Kitchen
Creating conscious cuisine is a great passion of mine. It is a beautiful platform for me to be able to 'bring in the light' and inspire soul. It brings me immense joy to create delicious, vibration-raising food to share with people on retreats, through my recipe books and online. You'll frequently find me catering on Openhand Retreats as the Retreat Chef; which also gives me the opportunity to connect with guests during mealtimes and support events energetically, in person.



If my conscious cuisine interests you, feel free to browse my website...Trinity's Kitchen
I trust that if you are reading this, then you are inspired by our work at Openhand. So, please browse, explore, share, make use of it how ever you can. Allow it to awaken and inspire the full infusion of your Soul into the Higher Paradigm...
What else do I at Openhand?
As well as finding me on retreats creating conscious cuisine, I am the Openhand designer. This work for Openhand includes graphic design, filming and video editing, audio and book publishing. From time to time I offer spiritual life coaching and massage therapy. For me variety is the spice of life.
Rise UP - The Time is Now!
And a few final words, by way of video below. Feel the energy. Rise Up. The time is now...
Rise of the Divine Human from Openhand on Vimeo