Submitted by Open on 21 January, 2017 - 08:46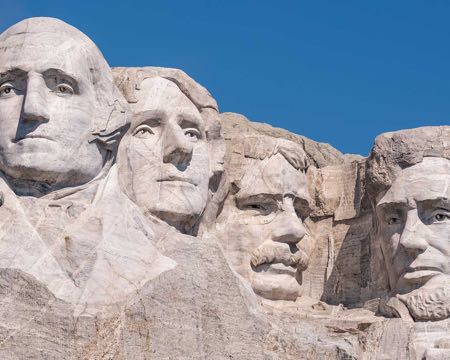 So, "Mr T" has finally been inaugurated as the President of the (not so) free world. If you were hoping it was all just the mist and smoke of a bad dream that would drift away with the early morning sun, wake up, it's truly happened! Where does it all go from here? How will it affect The Great 5D Shift? From this point, in terms of the 3D, it feels like just about anything could happen, especially when you look at some of the things he's said, and the team he's cobbled together to support him. It has all the hallmarks of a narcissistic dictatorship. But that doesn't have to unduly affect evolving people. In fact it can spur us on to new heights. It's time to switch allegiance to the new realm taking shape all around us. It's a place where YOU carve YOUR place in history. It's where YOU become Precedent...
Preceding the President
If you've woken up rubbing your eyes thinking "how on earth was this possible?", my heart goes out to you. If you're thinking the solidity of the reality you'd depended on has been shattered, allow me to help you pick up some pieces - just the ones that truly matter.
In one of his infamous 'tweets', Mr T misspelled the word 'President', writing is as 'Precedent'. Here then lies a clue as to how free and conscious people might approach the new presidency. Because there is always something that precedes the manifest. No matter how high and mighty some people may paint themselves, there's always the blank canvas upon which they're painted. Presence is the rock of authentic reality.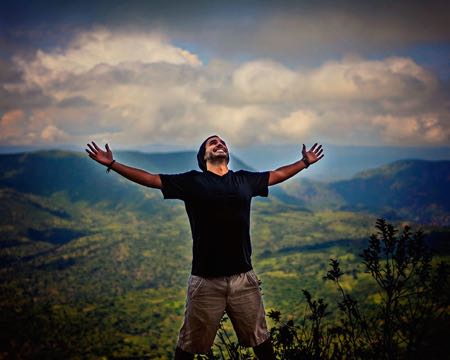 This 'blank canvas' is a fascinating thing, because it's totally magical and has a mind all of its own. It's already creating a masterpiece for the universe. And here's the key - you are that blank canvas, you are that infinite potential that's already creating the flow. Anyone who tries to block the flow, or misappropriate it, ends up summoning the whole universe to wash them away. Just look at what's happened to every dictator on the planet.

So, whatever fixes in the manifest,
whoever tries to control the 3D,
You are Precedent!
How do you apply this in a practical sense?
It's time to switch allegiance now. The old 3D reality is well into its inexorable decline. We're at the bottom of the barrel, the shadow side of humanity has fully revealed itself, presenting the most superlative mirror.

It's time to look into that mirror and clearly see what we are not.

It's time to decide who we truly feel to be and to honour that.

It's time to unfold within, and then express out into the world, your highest truth for who you feel to be.

It's time to connect up to the flow into the New Paradigm, and bring all those around you who can also feel it, along for that magical mystical ride.

It's time!
What do you need to do?
You already know. It's just time to truly apply it now - to tune in and follow the ascending flow that can steer you successfully and magically through life.
You have to let go of small "I" identification, where you get tight and controlling inside - that kind of fear that elects a narcissistic President!
We must work to unwind all the tightness and keep surrendering into the blank canvass of presence. Because from there, true majesty will unfold.
YOU must become Precedent now!...
Namaste
Open
(on behalf of Openhand)
(Publishers - please publish with links intact and the Openhand brief biog. Thankyou <3)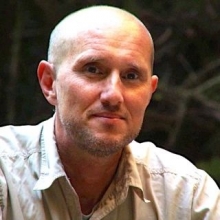 About Openhand
Openhand is a unique approach to spiritual evolution: integrating enlightened wisdom of spiritual masters through the ages, it is a way of tapping into the Benevolent Guiding Consciousness of the Universe and aligning with it in your life. It helps you unveil your True Self, remove karmic blockages and unfold your Divine Destiny. It leads to authentic, resilient and truly successful living.
Join us...Openhandweb, Openhand fb, Openhand TV