Openhand Transfiguration Blog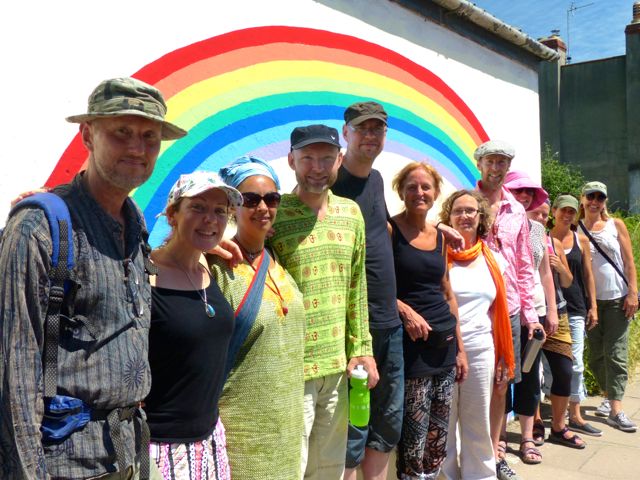 The Openhand Level 3 Transfiguration course is a completely unique experience, never before done in this format. This year it blends the previous levels 3 & 4 together and encompasses the ever evolving new work that is unfolding through Openhand. This year we have the most international group ever, and will be joined by guests from Florida, Canada, Sweden, Australia, Netherlands aswell as from the UK. We feel so blessed to have created the highly energetic and safe space here at the Openhand Retreat Centre, to offer this profoundly life changing and deeply catalytic experience. We can go as deep down the rabbit hole as our guests are ready to go...
Some of the course highlights
confronting, healing and dissolving inner child identities
undertaking 'radical forgiveness' both for ourselves and others
activating and integrating kundalini, uniting higher and lower self
confronting humanity's past life karma and unwinding the intervention
discovering, unveiling and radiating your profound, authentic beingness
Open will be leading the work, supported by Lesley and myself. My role is to let divine inspiration flow in the kitchen, (an important part of the energy, I might add)... and to offer friendly support outside of the workshop space. Being the official Openhand 'photographer' and film maker n'all :) I'll be taking the opportunity to get my camera out regularly. I am absolutely delighted and thrilled to be a part of this. Please feel free to join us through the ether, to enjoy the energy too.
13470 Reads