Submitted by Trinity Bourne on 1 June, 2012 - 22:49
the importance of clear and conscious energy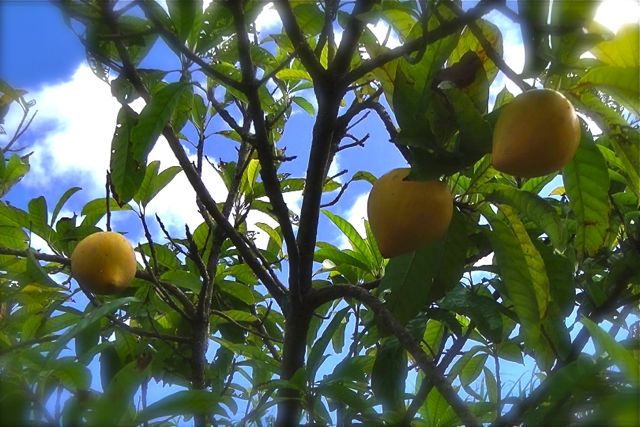 This morning I was writing about the importance of clear and conscious energy during preparation. Energy becomes infused into the food, that we then in turn assimilate. Now more often than not, I will simply eat untainted, whole fruit for breakfast. This morning was different. I felt an insatiable desire to make myself a banana and apple smoothie with super-food. Pretty healthy by nearly all standards. I am however aware, that using an electric appliance (in this case a hand blender) is not ideal. It infuses the food with a chaotic vibration. BUT, it is the lesser of 'evils' and every now and again it is fine (or so I thought!)...
Divine synchronicity
For me, I am currently under going an incredible refining process, where, nothing but the optimal way of eating will do. Purely soul led, chipping away relentlessly. My soul is also letting me - under no uncertain terms - know how to go about it.
So, anyway, I was contemplating that I am being given to surrender the use of the blender and eat only whole fruit. I thought to myself... "OK, but I still fancy this smoothie, plus, it's all chopped up and ready to go". I 'parked' the contemplation.
That just wasn't acceptable though. As I pressed the 'on' button, a flash of light came from the blender. The blender is now fried and unusable!
I just LOVE when the universe rises to meet you and makes sure that you can't do anything other than that which is in the best interest of your journey of evolution.
I've never been so excited to have broken my blender before.
I love divine synchronicity. :lol:
Trinity
x