Submitted by Open on 27 April, 2016 - 05:26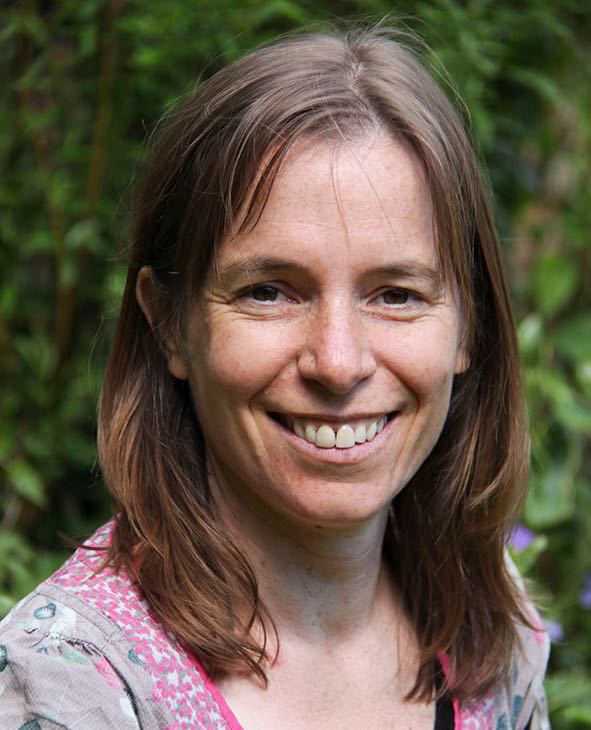 Biog
I am passionate about living true to my heart and soul, and supporting others to uncover their own truth, power and beauty. We live in times of tumultuous change, with enormous opportunity for growing, evolving and discovering more about our true selves. Our authentic being is often masked by fears, doubt and/or distortions and we need to work through these in order to find our joy and divinity. Sometimes having support on our journey of discovery can be invaluable; I offer assistance in letting go of that which no longer serves you and in uncovering your awesome beingness.
I offer facilitation or assisted exploration sessions, where we can deeply connect and explore together whatever may be arising for you within a safe and accepting space. As an empath, I can feel energy and assist others in seeing and letting go of where they may have blockages. I support you in finding your own truth. We will work intuitively with the energy arising in whatever way feels most appropriate to you, which may include among other things gentle meditation, perceptive questioning, the use of counselling skills and techniques, body movement, creative expression and energy work. I have worked as a doula and birth companion and have a particular interest in birth and women's issues.
Pricing and Contact
I live in Edinburgh and offer reflexology and facilitation sessions from a central location or we can be in contact via the phone or skype.
My website is http://www.fionareilly.co.uk
I can be contacted via email fionareilly@hotmail.com or phone 07846 118454
I suggest a payment of £55 for a 90 minute session, this is flexible so don't let cost be a deterrent.
Stage 2 Openhand Facilitator
Fiona is a stage 2 Openhand Facilitator. Meaning she is gifted and skilled at helping people through spiritual awakenings, understanding the Five Gateways spiritual routemap and in particular, how it relates to the issues you might be currently facing in your life. She is a heightened empath, with a wonderful ability to help release blocking energies. She has a range of alternative healing skills including reflexology and is a trained birthing doula.