Submitted by Open on 20 March, 2015 - 10:15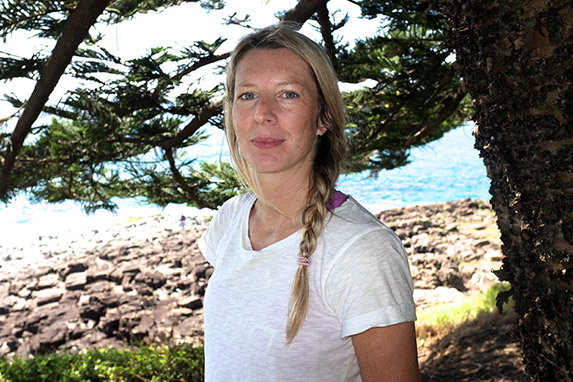 Biog
Its been a harsh blessing to awaken within this body, the journey cut through the 3d individual sense of "I" some years back. The preparation for this vessel to embody soul has included an intense period of raja yoga practice, and since, a continual surrender to the divine. It's hard for people to truly understand our unique journies through awakening, but for me, it has been about faith and guts.
I can now be of help to those experiencing the integration of soul - and all that comes with that. I have undergone the shattering stages of kundalini activation. I know the importance of keeping it real and staying grounded - I work and have children. My heart and full support goes out to those walking the blade edge of real awakening.
Areas of assistance seem to be drawn to those experiencing dark nights of the soul, kundalini awakenings, soul integration and support through the sometimes confusing array of cosmic phenomena.
I have been referred to as an empath - although find it hard to relate to this, as its just a natural state of being - and I don't feel given to refer to myself as that - but I realise here it's used as a reference point. I have been working with Open to explore facilitation, most of which bypasses the mind and works on other levels. I have found myself recently supporting those who have unexpected awakenings and overwhelming kundalini activations.
Service
If you would like to connect - I can be contacted by email initially
on emergencesoulevents@gmail.com We can then get a feel for how this can work,
either through Skype, or in person here in Kiama, on the South Coast of Australia at my studio "emergence": www.emergence.net.au.
We'll find an intuited way to work together.
Much work will take place on the subtle levels, an initial correspondence will help us to see how that can develop.
We can discuss the exchange most appropriate for you, when we connect.
With love and support
Katie
Stage 2 Openhand Facilitator
Katie is one of those rare beings you come across only seldom. She's a gifted star soul. On the outside, at times, star souls may seem a little rattled by this density - but don't be fooled! They're processing indescribable amounts of repressed energy both for individuals, humanity and the planet. You will always get most from such an empathic being, when you're able to drop through the intellect and simply feel the energy. This is what Katie can help you do. Especially if you find yourself challenged by this density, if you sense your original 'home' is elsewhere than here. If you'd like deeper energetic insight into your being, then you may well benefit by working with Katie.