Submitted by Open on 4 December, 2016 - 03:06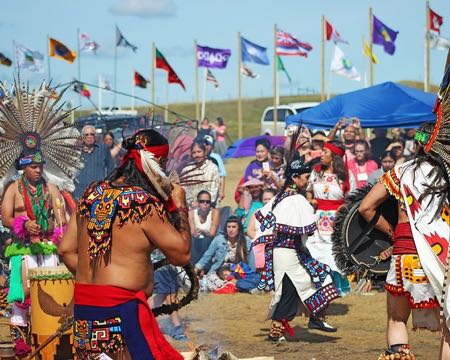 The time for peaceful activism is upon us. Bolstered by the recent US election result, the industrial madness machine is revving up its smokey engine. The earth's biosphere is being increasingly ravaged. And although sentient life is ascending into a New Paradigm in the Fifth Density, we must protect the sacredness of life here in the 3D for as long as we possibly can. We must keep those portals of light - bridges into the higher density - open as long as possible. That's why Openhand stands energetically behind the courageous protestors at the now infamous "Standing Rock", where big business risks polluting Fist Nations land and water with their underground oil pipeline. There's a growing sense of injustice out there in the world. A sense for realignment is strongly bubbling up in many regions...
Informative mini documentary
To understand the essence of the escalating Standing Rock peaceful demonstration, check out this informative and passionate mini documentary here...
Standing firm in a heart-felt vibration
As so eloquently expressed in the video, this is not just about First Nations people in Dakota, it's representative of standing peacefully against the accelerating exploitation and toxic pollution of the Earth's Biosphere, and all sentient life within it, by big business corporations.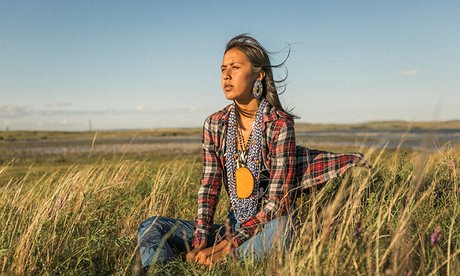 As energy workers, although we may not be able to be there in person, we can meditate and hold a steady heart-felt vibration of support. If peaceful campaigns like this can succeed, it will inspire many more around the world to stand up against the growing earth exploitation.
Life is ascending beyond this 3D paradigm, which is beginning to draw to a close. Holding the space open for as long as humanly possible, means the maximum opportunity for the greatest number of souls to ascend through the 5GATEWAYS.
Brothers and sisters of Standing Rock, we stand with you.
Open