Hanging out with Openhand...What's Your Pleasure?
Okay folks, as they say... "all work and no play makes Jack a dull boy!" So I'm interested, how do you like best to "hang out" and take it easy? What did you get upto on your last totally free day?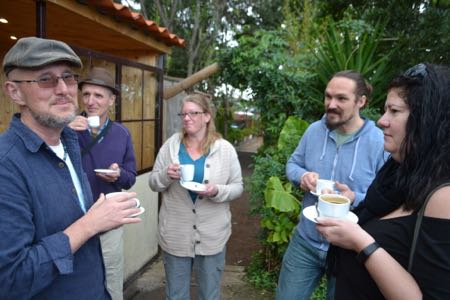 For me, I just love free-wheeling... taking off with no intention or objective at all, other than to relax and enjoy the world. Those who know me, know I just love a cup of coffee to kick a free day off with a heavenly infusion. I only drink it sparingly, but when I do, it sends me like a rocket into the heavens - I'm literally floating for the next 12 hours or so.
I also like hanging out with friends, although being alone on La Palma right now, it's higher dimensional ones I'm connecting with. They're a lot of fun - signs and synchronicity everywhere. So today I'm just gonna take off and enjoy myself. What about you?
Community