Submitted by Open on 10 February, 2017 - 08:31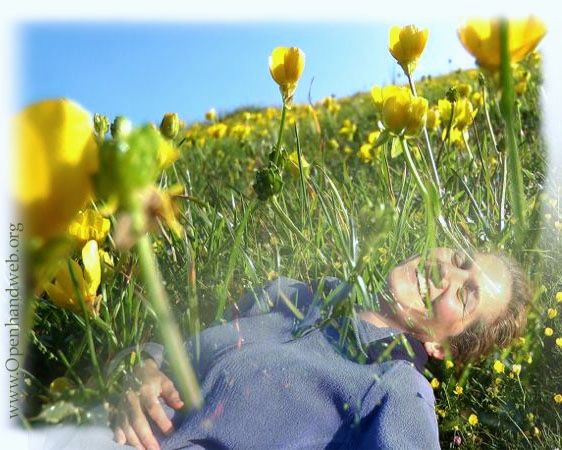 Since stepping back from Openhand to work on her own projects last December, Trinity has been baking a different kind of cake. Many of you will probably know, that although she's been focusing more on development of her culinary skills these last several years at Openhand, she's also a heightened empath, meaning she has a wonderful ability to sense and feel other people's emotions. It's a divine gift which can bring light to the challenges very sensitive people feel living out in the daily challenges of the world. Find out more about the exciting things Trinity is up to...
What is an empath?
Here is a video by Trinity explaining what an empath is...

Awakened Empath Website & Courses
The video is taken from her new website called "Awakened Empath" which has plenty of material from video to article, through which to learn more about this important gift that you might have. Do check the website out...Awakened Empath

On the website, you'll be able to find more about her exciting debut weekend course in Glastonbury...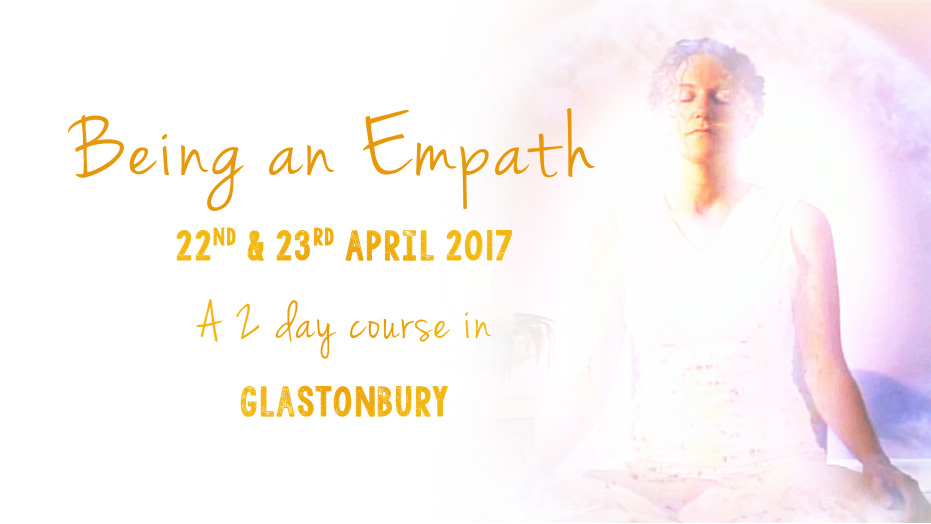 I know that one of the very special things Trinity has in store, is an online interactive course for empaths scheduled for release in May. So do subscribe to the website.
Trinity, I know I speak for everyone in the Openhand community in wishing you well with this very wonderful project. May it simply soar!
Empath training on the Openhand Facilitator Program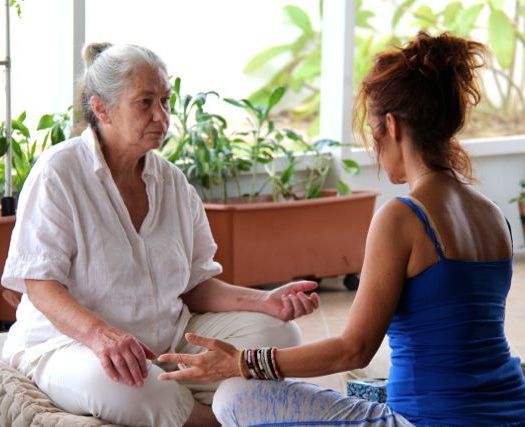 Not to forget of course, that a big part of the Openhand Facilitator Program, is training people in developing heightened skills of energetic empathy - being able to tune into another's 4D field, feel their karma, and then help them process through it. This includes the release of entities and implants.
Discover more...Openhand Facilitator Program
Namaste
Open