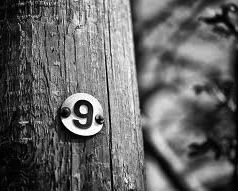 I have a strong connection to a Benevolent Guiding Presence speaking through the weave of the fabric of life. At times its presence is subtle, etheric and seemingly almost non existent. Yet at other times, it's like being surrounded by a choir of angels. I know it as a highly evolved consciousness steering the universe to balanced harmony in all places, what some would call 'nirvana'. It unblocks blockages so that authentic flow may resume. It is currently drawing close to help humanity in these times of powerful, but often confusing transformation. I have come to know this presence as "The Group of Nine"...
The Group of Nine are what some would call "The Ascended Masters",
although in my knowing, they would not call themselves that,
because there is always something to be mastered,
therefore a true master would know him/herself as an eternal student.