Submitted by Trinity on 20 June, 2012 - 06:13
The Prophet by Kahlil Gibran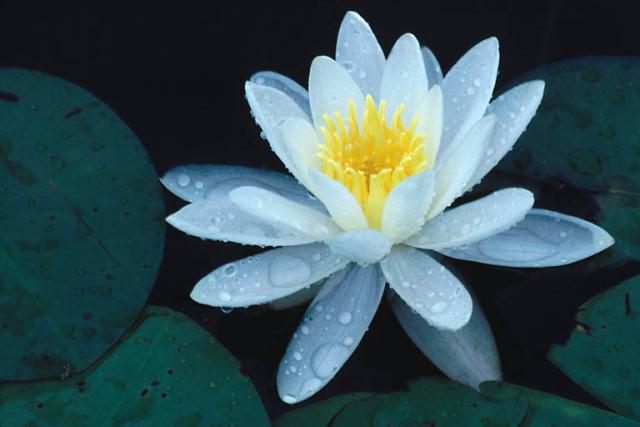 "The Prophet" by kahlil Gibran was originally published in 1923. It has since become a spiritual classic and for many years now a firm favourite of mine. It is told in the form of a story with the finest interlace of deeply inspirational poetry. Here's a very brief overview and taster:
Almustafa approaches the dawning of the ultimate spiritual liberation. As an instrument for divine expression, he turns a mirror back upon the journey of human life from birth until death, inviting acceptance of all things...
Rising through the pain
He deems both joy and pain of equal merit during the journey back to the source. In fact, if he were to feel pain, he would welcome it with open arms as a blessing and opportunity to realise that he is not that pain, he is in fact beyond all of it. It's very much aligned with how we approach our work here at Openhand.
Gibran masterfully uses words to signpost the way to that which is through and beyond all words or comprehension. With artful poetic symbology, he articulates the silent, boundless, nameless gift of profound inner peace inherent within us all.
Here is an inspiring excerpt on Self-Knowledge and the Soul...
"Speak to us of Self-Knowledge."
And a man said, "Speak to us of Self-Knowledge."
And he answered, saying:
Your hearts know in silence the secrets of the days and the nights.
But your ears thirst for the sound of your heart's knowledge.
You would know in words that which you have always known in thought.
You would touch with your fingers the naked body of your dreams.
And it is well you should.
The hidden well-spring of your soul most needs, rise and run murmuring to the sea;
And the treasure of your infinite depths would be revealed to your eyes.
But let there be no scales to weigh your unknown treasure;
And seek not the depths of your knowledge with staff or sounding line.
For self is a sea boundless and measureless.
Say not, "I have found the truth," but rather, "I have found a truth."
Say not, "I have found the path of the soul." Say rather, "I have met the soul walking upon my path."
For the soul walks upon all paths.
The soul walks not upon a line, neither does it grow like a reed.
The soul unfolds itself, like a lotus of countless petals.
Trinity
Related Articles