Submitted by Chris Bourne on 26 October, 2012 - 04:42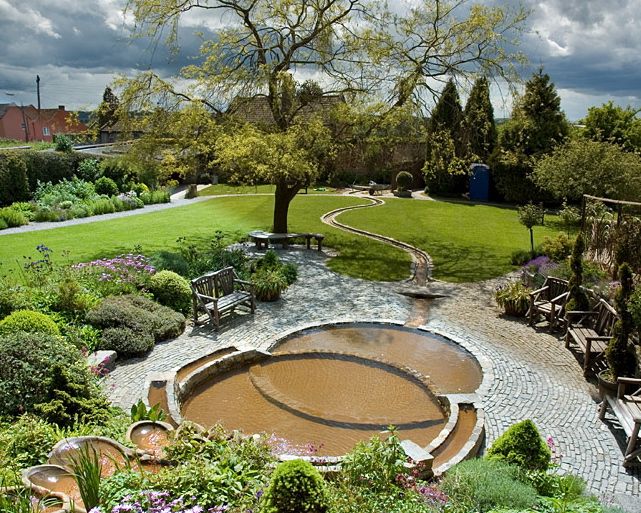 Our biannual course "Walking the Path" begins today at the magical Chalice Well. If you've not experienced the grace and majesty of this special location yet, then you have something wonderful to look forwards to. For the Openhand team, it holds a special place in our hearts. What is the Chalice? Well its the holy chalice, layed out purposefully to signify the birthing canal of the divine feminine, giving birth to a new humanity, a new way of being. Brimming with Magdalen Energy, which you can't fail to be touched by, it's been a place of spiritual pilgrimage for around 2000 years. Join us in this rolling journal entry as we guide the participants through what it really means to be walking the spiritual path...
Walking the Path is a 4 day Activation. We don't simply call them 'courses' anymore because our principal aim is to help shift consciousness into a new way of being. And we want participants to have that attitude right from the outset. Our passion is to catalyse people's evolution, and we don't feel to waste a breath doing anything else.
On day 1 we'll be setting up prior to the group's arrival. Trinity's Conscious Kitchen will be well and truly 'installed' with the supportive hand of David, whilst I take my time energetically clearing and setting up the studio. As always, we'll be harnessing the Openhand energies, to hold the space, which then resonates internal frequencies of consciousness activation.
Today we'll be connecting with people, finding out what's going on in their lives and their spiritual journey. We'll be using the language of Synchronicity to 'connect the dots', and reveal why people's lives are shaping as they are. Of course nothing happens by chance! Everything that happens in our lives is caused by our inner configuration of consciousness, and if we can touch that, pull on the threads that are revealing themselves, then we can shift internally which then reshapes the outer 'movie'.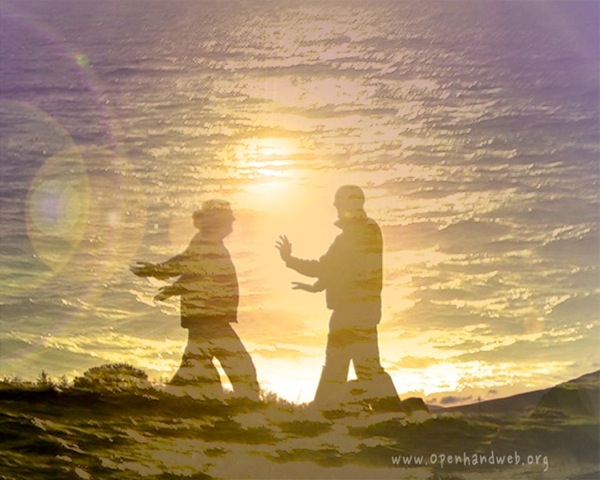 This is the principal aim of the level 2 activation:

to empower people to realise how they create the reality they experience; that the only thing happening in our lives is self realisation; and if we can read the hidden code of life, then we have the power to shift our consciousness and with that, unfold a new paradigm around us that better serves who we truly are.
We're literally walking the path into a new paradigm!


So Trinity, myself and David very much look forwards to hosting the group, and if you're not going to be there but are interested, we'll do our very best to convey a taste of the energy for everyone in the community with this rolling journal. Stay tuned.
Love and blessings to you all
Chris