Submitted by Chris Bourne on 4 June, 2012 - 06:46
Openhand Spiritual Seminars 2012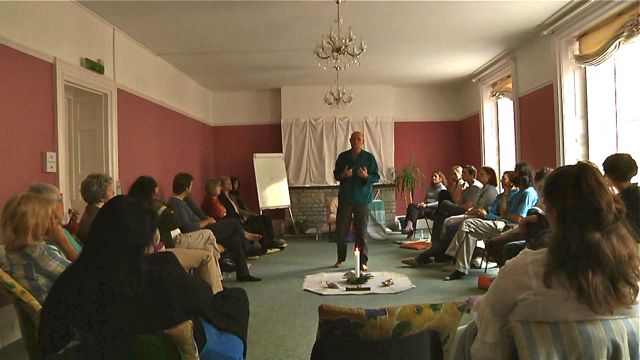 We've been asked to present at a variety of Spiritual Seminars in 2012. Previously, I've stood up and spoken about the changes going on in our world and where I feel the flow of consciousness is directing us. This time though, I'm feeling given to approach the seminars quite differently. I'm really interested in what you feel? I'd like to know all about your hopes and desires, your worries and your fears. I feel passionate about generating an audience exchange experience...
Fed up of being spoken at?
It's often the case that we go to a seminar or presentation and simply receive the opinion and ideas of the person presenting. If the presenter is reasonably tuned into what's going on and can share emotively, then great, it's likely to be an interesting evening.
But this time, if I can, I would like to achieve more than that.
In the space of 2hrs, I would like to catalyse something within you - for your consciousness to shift - for keys to be found and doors to be opened. How do I propose to do this?
Well I know in my heart, the only truly effective way, is to engage with someone where they are at. It's simply no use denying what is within and papering over with some new idea - no matter how enlightened it may appear to be.
I want to connect with you at the level of what's bubbling for you now.
I want to hear your fears about the future and encourage you to express them.
I want to challenge hopes and desires that might be founded on illusions.
In short, I want to get quickly to the heart of your truth, as it is, right now.
I intend to do so compassionately, to accept you totally as you are,
to honour and respect your truth, to embrace what you feel is real, right now.
But then through experience gained in working with evolving people around the world, and through passionate attentiveness to the flow, my aim is to help dispel and dissolve any illusions and fears presenting themselves.
In so doing, I believe we can open a space within you for a new expansion to unfold outwards, for a new truth to emerge, YOUR truth. Well that's my aim anyway!
So if you're in the South of England this summer, why not join us.
Here are the latest three events we're 'presenting' at (more to follow):
June 6th: Positive Living Group Verwood, The Hub Community Centre
Contact Jackie Deakin on 01202 828786. Full info: PLG Verwoood
July 5th: Wessex Research Group, Rugby Club , Gypsy Lane, Frome
Contact Marina on 01373 465 848. Full info: Wessex Research Frome
August 29th: Positive Living Group Glastonbury, Town Hall
Contact Kath Brooks on 01749 671483. Full info: PLG Glastonbury
Can't be there in person? Join us anyway: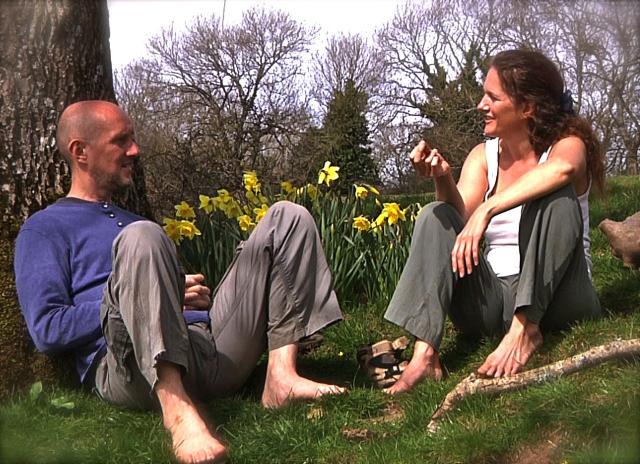 We're intending to film some of the 'presentations' - what we're calling 'audience exchange experiences'. So hopefully we'll have a film to show on Openhandweb that you may at least be a part of the energy.
As these things go, people mostly come up with the hopes, desires and fears of the group energy. So if things go as the flow seems to be taking it, we'll have something useful to share with you all.
With love and blessings to everyone in the community
Chris & Trinity
PS: And what do you feel about our approach? We'd love to hear from you...