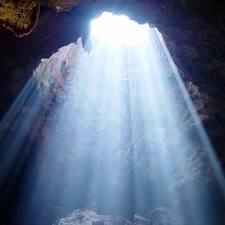 How can we trust in all this confusion?
Recently on Openhandweb, there was a powerful question that pulled on the heart-strings:
"How exactly can we align in the midst of this chaos? Most people I know are occupied with surviving in this system most of the day, including me. This system is very demanding, very distracting. I feel constantly bombarded by noise, by all kinds of sticky, dense, deenergizing or totally cutting off energies."
A moving question indeed! But this is exactly the path. It's exactly the way we will break down the matrix. Just by asking those questions in every moment, but also perhaps with a slight change of perspective...