Submitted by Open on 16 June, 2013 - 08:21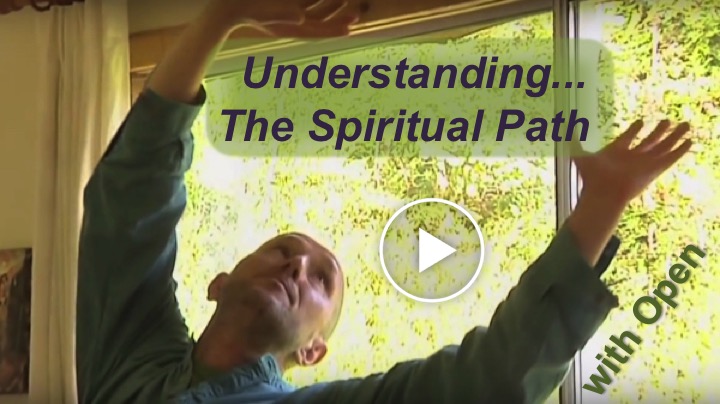 What does it mean to be walking the spiritual path?
Many people have now awakened in this magical shift of human consciousness. But of course it doesn't end there. Awakening is only the beginning. The question is how do we infuse this expanded awareness into every waking moment? How can we align with the cosmic flows of consciousness that are gathering not just to change our own lives, but the wider world? What is "Walking the Spiritual Path" really all about? We've worked to address these fundamental issues of our time in this colourfully inspiring video...