Submitted by Trinity Bourne on 4 May, 2010 - 10:23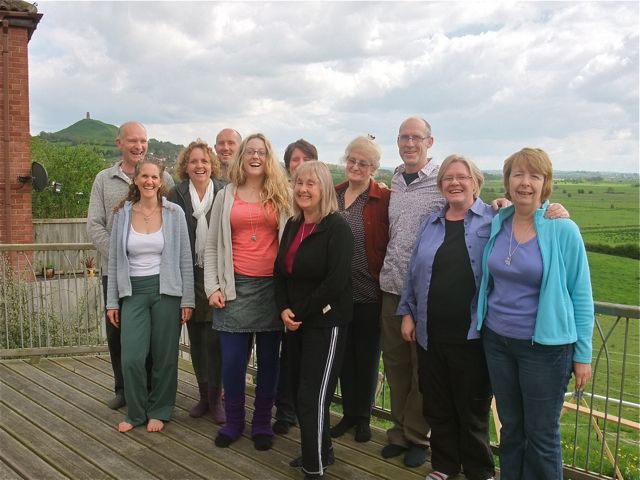 We've just completed our Spring Way of the Heart course. I am left with a feeling of deep inspiration at the sense of commitment and willingness to let go and embrace the spiritual journey. It feels such an honour to share such a vital part of the journey with such a beautiful and courageous group.
As Chris says 'The real work begins when we return to our personal environments'. We have a powerful opportunity to embrace whatever it was that sparked something within us during the course. Our gift it to put into action that inspiration and make the changes that will allow greater liberation of the soul.
Keep flowing and enjoy the ride.
xxx