Why I went vegan? An important step on my spiritual journey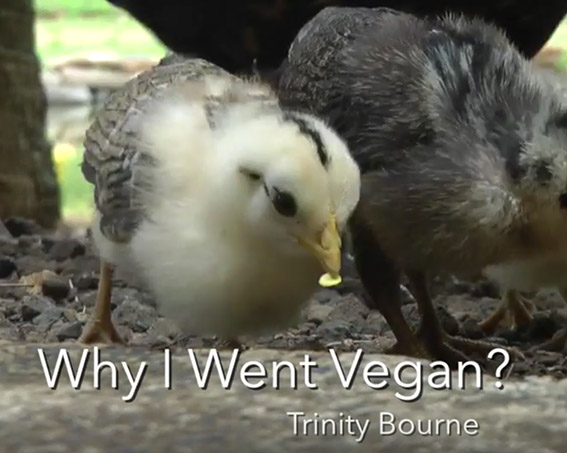 The inter-connectivity of all life, is one of the few things that truly makes sense to me. Once we 'wake up' on the spiritual journey we all begin to realise that everything is connected and whatever we do to another, we do to ourselves. For some of us, this 'awakening' happens gradually, for others, like me, it happens like a bolt of the blue, upon which our whole perception of reality changes.
Realising my place in the sacred flow of life
In 1995 I had a profound spiritual awakening, realising my place in the sacred flow of life. We're all one, all connected. This inspired me to make instant changes to my lifestyle. It became clear to me that a compassionate, plant-based way of eating was not only best for my fellow sentient beings and for Mother Earth, but also for my personal spiritual evolution... In my video I talk about why exactly I went vegan all those 21 years ago...
5640 Reads