Wonderful workshop in Budapest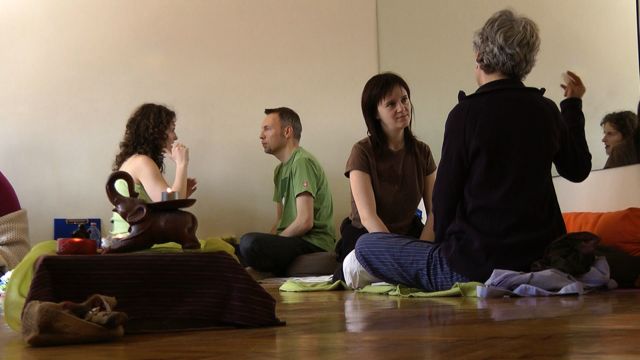 Budapest melting my heart again!
We've just grounded again after our return from the latest workshop in Hungary. It was incredibly rewarding to work with the beautiful Budapest Openhanders, with such a strong sense of gratitude emanating from the people there. There was a diverse range of guests from a whole host of backgrounds, yet all joining together with the common goal of really committing to following the path of the soul...
In some ways Budapest has a harder 'shell' than other places I've been to before. Not too uncommon in an Eastern European country though. Yet, there is so much energy bubbling, ready to break through. When it does, the light pours outwards, flooding the space with a brilliant air of realisation. When I feel that so much suffering and pain has been caused over the ages, it deeply humbles me to then see the willingness to go inwards and really unravel that.
It felt like a beautifully healing workshop both on personal levels and a larger scale. There is always more unraveling to do, and I hope that given some of the insight that unfolded during our four days together, that will continue for everyone.
For me, the workshop was very special and I feel the deepest gratitude for everyone who joined us there. Chris did an amazing job of leading and Reka an angel as always, dancing through the energy and words to translate into Hungarian.
I couldn't resist taking a few photos to capture the energy during one of the exercises near the end of the workshop where we invite everyone to work in 'diad pairs'... the energy warms my heart.
Soul to Soul
Trinity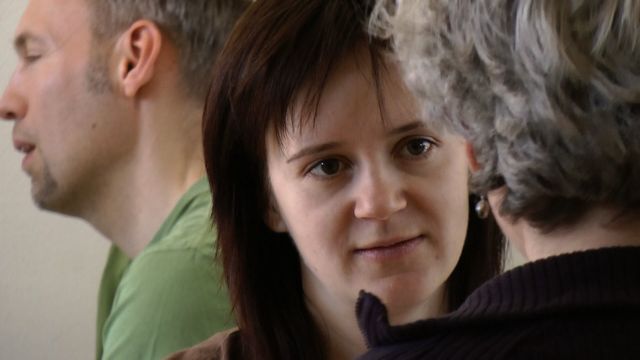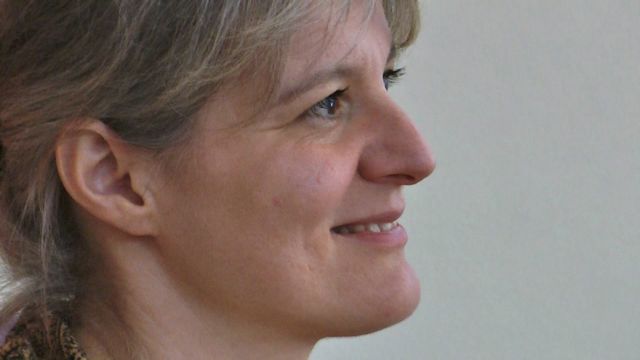 16076 Reads