Submitted by Trinity Bourne on 4 June, 2012 - 19:41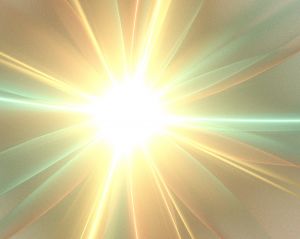 "A designer knows he has achieved perfection
NOT when there is nothing left to add,
but when there is nothing left to take away."

Antoine de Saint-Exupery
YES! This quote really makes my heart sing...
How much energy does this world invest in adding on the layers of perfection? I mean, it seems normal in the world to strive for perfection by adding on to, accumulating and gathering. The more you've added, the better it must be. Or not!
Instead how incredibly profound to embrace the lesser realised fact that we are actually whole and complete as we are, just waiting to be unveiled.
Keep chipping away my friends and allowing those layers to fall away.
Keep going.
Allow the Light of your Soul to shine through.
with Love
Trinity