Openhand's Meditative Prayer for the Festive Season...Everything I am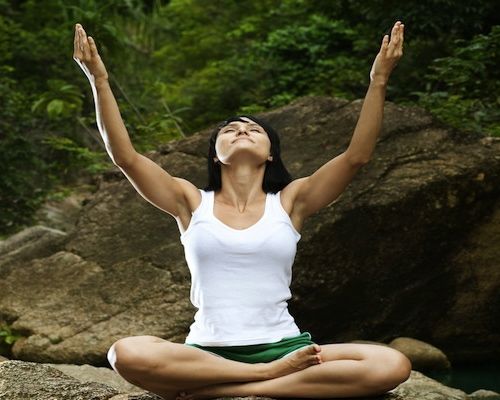 Hi Everyone. Wherever you are in the World, greetings at this festive time. May your heart be filled with joy and peace. And if it's not, then may you be emboldened with the courage to work through any challenges. It's been a year of great challenge and realignment for Openhand - countless shifts and redefinitions, which has all been happening through and behind the work. And in that, I feel we've achieved great success in coming into the central purpose of our being - "to empower the shift!"
So like us, do take some time out this festive from all the busyness. Work to find some inner peace and allow the changes in your life to settle and integrate.
To speed the process, we wish you all well with this great video prayer by the angelic Ashana, "Everything I am". To you from everyone in the Openhand Team, a heartfull of blessings....
113 Reads