Facilitator Summer School 3rd - 9th July, Avebury/UK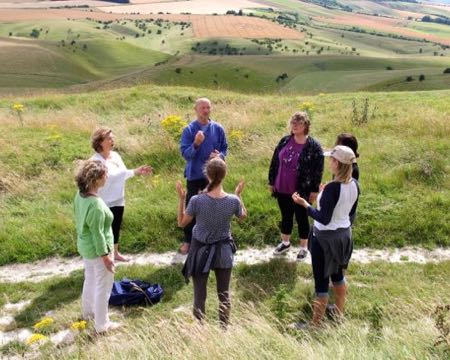 Hi Openhand Facilitators! The Great 5D Shift is accelerating, which is having a massive impact on everyone's lives. The very fabric of society and the 3D biosphere is being unraveled so the light may release and raise in vibration. This is just as true for every individual as for the planet itself. It's a very complex movement, which is why the shift requires facilitators like you to fully unfold your gifts and build your skills as energy workers. That's exactly the point of the Facilitator Summer School - to activate those talents and gifts more fully, then to help you channel them more effectively into your service. As the bed of the global 'pond' stirs up, you'll find the light comes in more strongly. It's time to harness that light for your own benefit, that of your clients, and all sentient life...
Avebury - the starsoul capital of the world?
The Facilitator Summer School will take place this year at a purposefully chosen retreat centre, in its own secluded grounds, close to Avebury, which has become the crop circle capital of the world. The area is loaded with special energy sites - portals that are connecting into various starsoul groups. In recent times, these portals have become highly active. This in turn facilitates the creation of the crop circles, some of which, are most definitely the guiding dialogue of higher benevolent consciousness.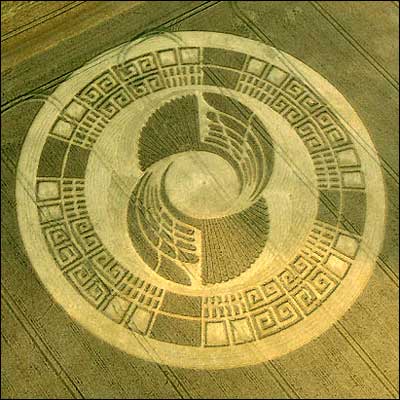 Humanity is being spoken to, in no uncertain terms, about the way forwards in these incredibly turbulent times of transformation. And most importantly, as an energy worker, it goes way beyond picking up some intellectual message. This is about activating and embodying a starsoul resonance, one that is truly yours, but originates elsewhere in the cosmos.
You can form these connections to enhance your vibration, integrate powerful energy skills into your work, and unleash them most effectively into your life. They're sure to provide a major boost to your divine service.
Check out the journal from last year, where we experienced such an exciting, evocative and deeply transcendent time... Facilitator Summer School 2016
Working the energy fields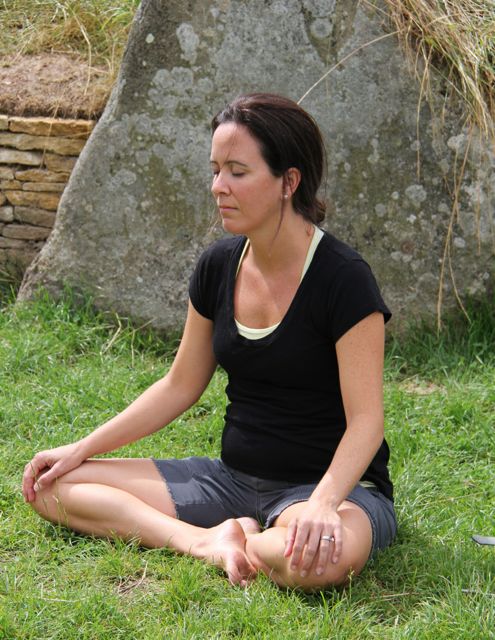 First and foremost we are all energy workers. Whether you work at an individual or group level, primarily you'll be influencing - and being influenced by - the surrounding energy field. In itself this is complex work, where there are many interferring influences which effect the whole of society, and the people you'll work with. How are the fields effected by Opposing Consciousness for example? How does it negatively influence your clients and even the space you might work in?
On the gathering you'll be helped to feel the fields more accurately and develop your intuition on how best to realign them using incisive meditation techniques. The effect of this, will be to greatly enhance the energetic power of your work. You become more sensitive, empathic, and catalytic. Your capacity goes through the roof!
Developing your Unique Service Offering
It will be enthralling enough to work in the energy fields around Avebury (last year was a bit like being immersed in a Dan Brown action thriller!), but what we'll also be doing is spending plenty of time developing your unique coaching skills and the evolving model for your spiritual business. With many years of experience, I'll help shed some insight into how you might develop your model even more effectively.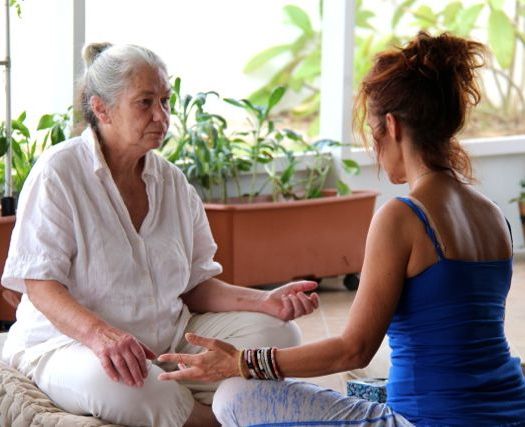 And don't forget, above all, even your facilitation practice is your own self-realisation. Which means there will likely be inner blockages holding you back. By reflecting and working with these blockages, can help accelerate the effectiveness and traction of your energy business - essentially you infuse more light into it, which is going to be highly creative.
So we'll be working on the SEER process in diad pairs, karmic energy regressions, removing entities and implants, plus resonating core frequencies of soul.
This gathering will offer accreditation possibility up to stage 3.
Lovely, secluded venue, close to the main energy centres of Avebury
We've chosen the perfect venue for the work. A lovely, secluded retreat house in its own private grounds, on the very fringe of the crop circle area. There'll be plenty of time to work, hang out together, share stories and energy, plus also rest and rejuvenate.
You know the Openhand energy well. You're a part of that family. It'll feel just like coming home!
And not forgetting that an 'army' marches on its stomach, Trinity's Conscious Kitchen will be in residence to keep us happily fed!
Here are some pictures of the venue...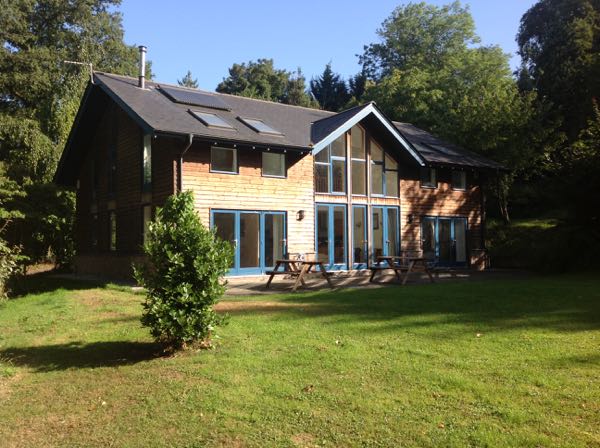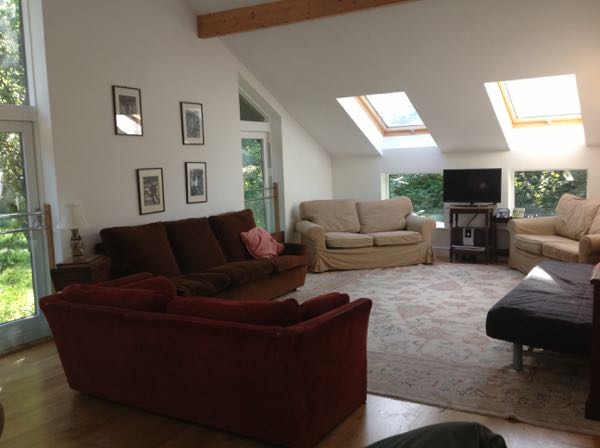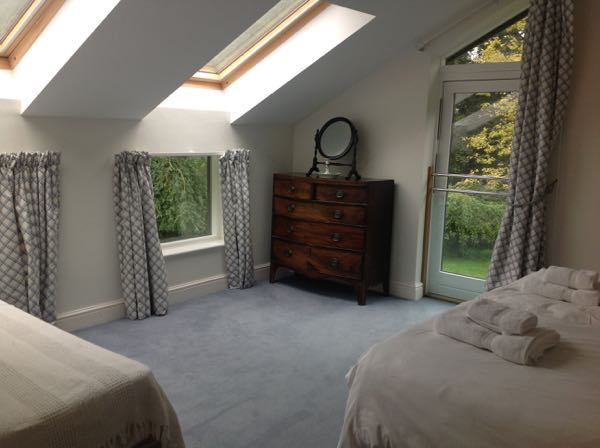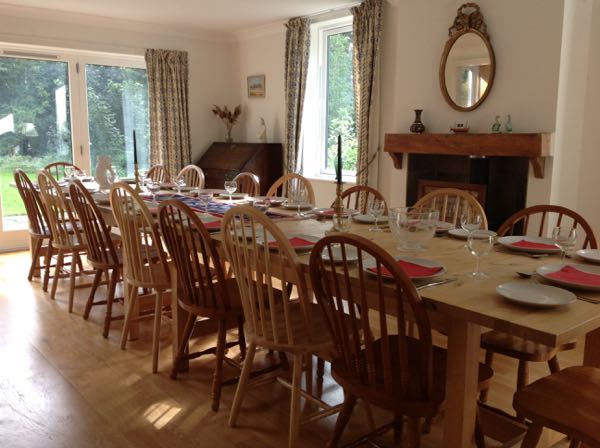 Administration Details
Timings and arrival: The group will gather on Monday 3rd July from 4pm in the afternoon for a connecting meditation and dinner. It will finish at approximately 10am on Sunday 9th July after breakfast.
Cost: The full cost of the gathering including course facilitation fees, food, accommodation and any necessary equipment is £650.
Venue: The gathering will take place at Pine Tree Cottage in Devizes...Pine Tree Cottages
Directions and Travel: The venue is close to Pewsey main train station which is just over an hour from Paddington station in London (all the main London airports connect directly to Paddington). We will be able to collect you from Pewsey station and drop you offer there afterwards - let us know your arrival time when you've confirmed your travel arrangements.
Hiring a car?: If you're flying into one of the London airports (Heathrow is closer), the venue is just an hour or so from Heathrow (2hrs from Gatwick). We can happily provide directions - please ask on booking.
Not for profit: Just as a reminder, Openhand is a not for profit organisation. All surplus revenues are reinvested to facilitate our objective - to help others in their journey of spiritual evolution
Booking info: The course is open to all Openhand facilitators including those training to be. To inquire further and/or to book...email courses@openhandweb.org
Outcome
You are going to absolutely love this gathering - on so many fronts. You'll experience the Openhand family connection of kindred spirits all resonating with many common feelings and explorations. You will be right on the edge of "spiritual grand central" with so much energy moving in the Avebury area, of global importance to the shift. You'll connect with lost starsoul energies, work the energy fields, open portals, speak into higher densities.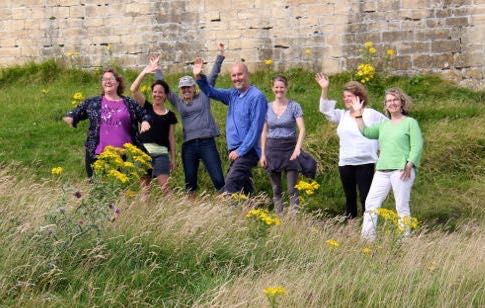 This is not even to mention further development of your facilitation skills, processing your own karmic energy, guidance in your developing spiritual business model and further accreditation within the facilitator network.
There at just so many reasons to be there - come join the family in the physical, for what will certainly be, an unforgettable experience.
Namaste
Open
3116 Reads