"Avalon Rising" - Openhand Centre in Glastonbury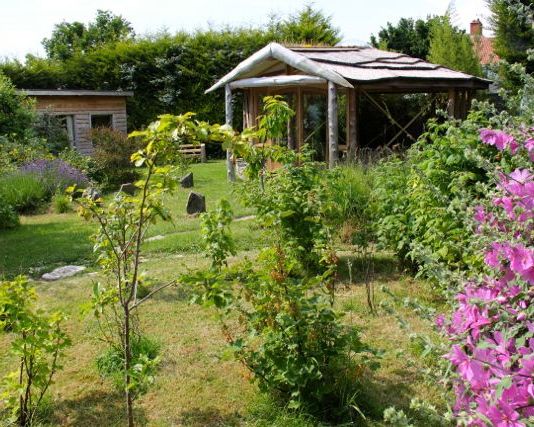 Openhand first established itself in Glastonbury in 2005, drawn by the very special energy here which is deeply alchemical, healing and revelatory. "Avalon" is the mystical name given by many locals to this place. In worldwide spiritual circles it is often known as the heart chakra of the planet. Openhand has been gifted two wonderful houses both side by side, both with huge back gardens, in the centre of the energy. It's been our pleasure to develop the space in a sacred way so that Openhanders from all around the world may come and partake of this exceptional energy and to gain a deeper understanding of the Openhand Philosophy. It is our pleasure to host you. The space will be held by two wonderful Openhanders Ben Freund and Fiona Reilly, who've both been with us since the early days. And we'll be calling our new Centre "Avalon Rising". We do hope to see you here in due course. Here are some pictures of our Centre...
Our leafy gardens...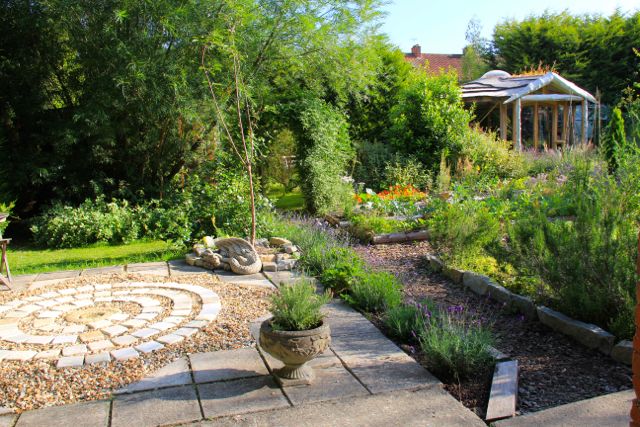 The Openhand Tribe gathering...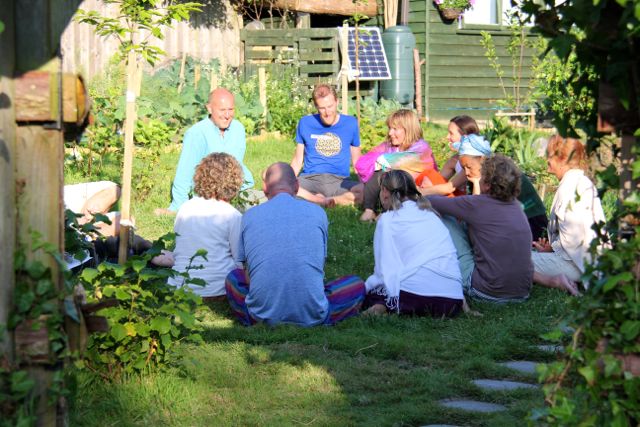 Ben and Fiona...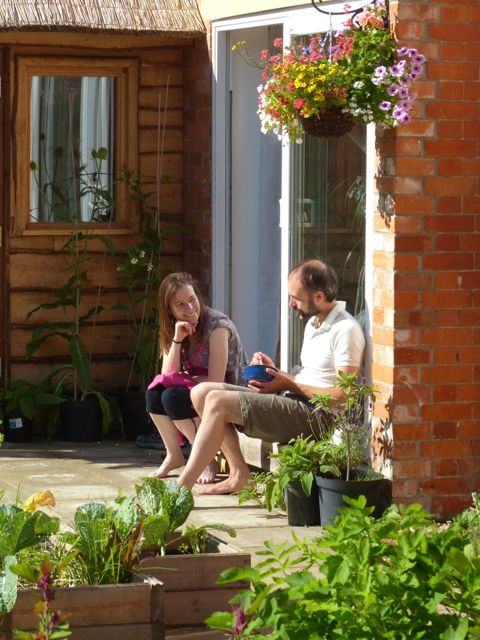 Sacred Fire Ceremony...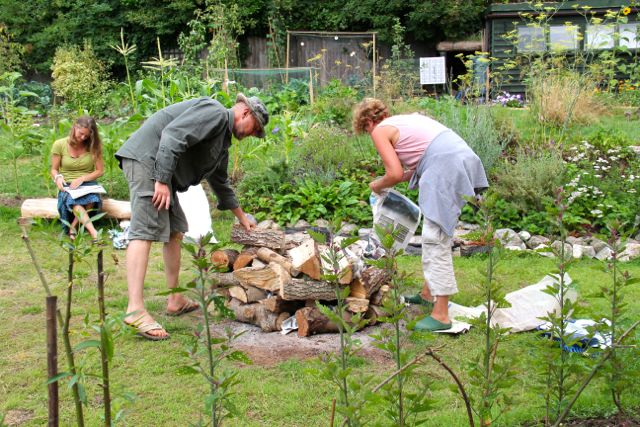 Lesley calling in the energy (we couldn't have established everything without you Lesley!)...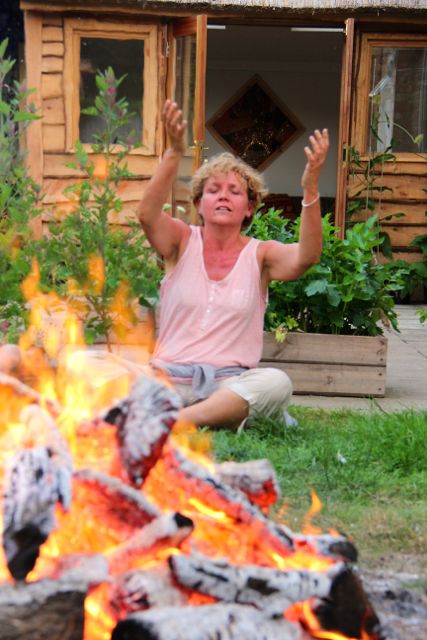 The Warriors, ready for the Sweat Lodge...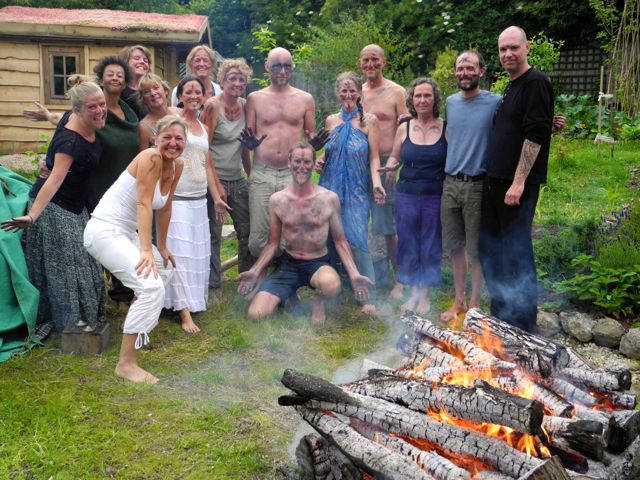 What better way to stir up an appetite? Who will ever forget Trinity's Conscious Kitchen...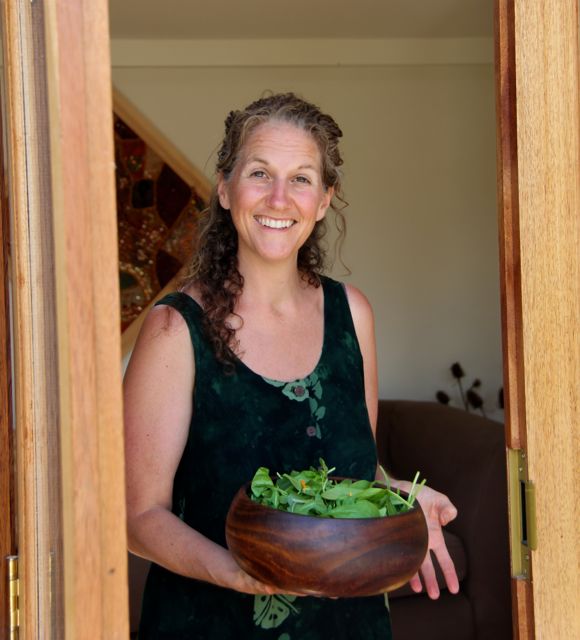 Lunch today was a delicious medley buffet of sun-dried tomato & ginger salad, raw sprouted sunflower seed pesto, curried chickpeas, sun-dried tomato tapenade, red pepper hummus and mint pea soup. Went down a treat...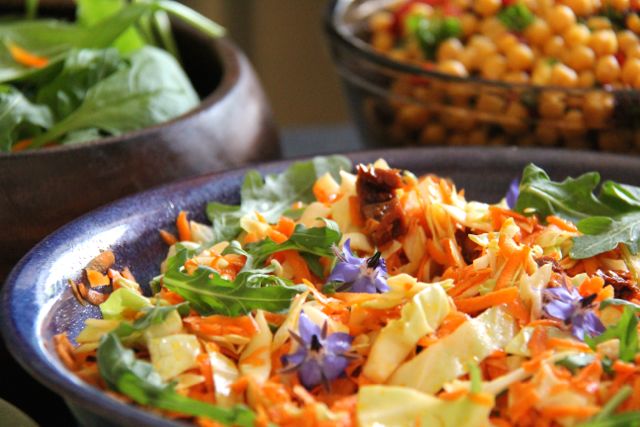 How we tucked in!...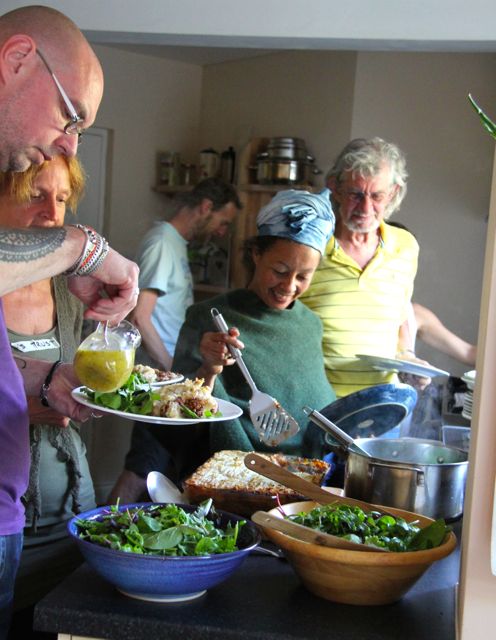 The delicious and healthy food helped all those deep contemplations: Caroline focused...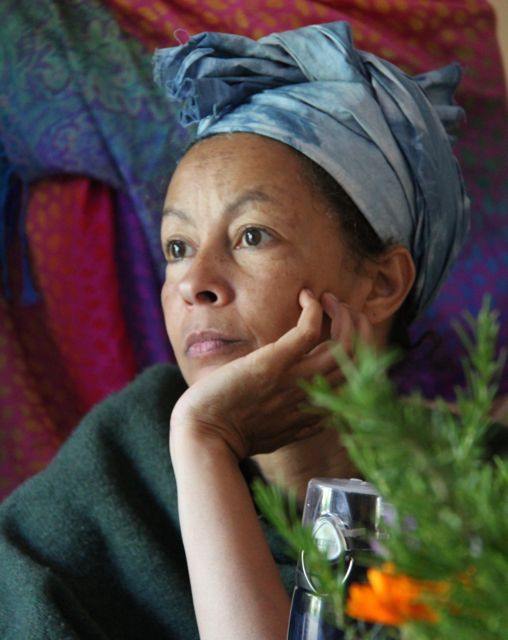 Marjolyn letting go...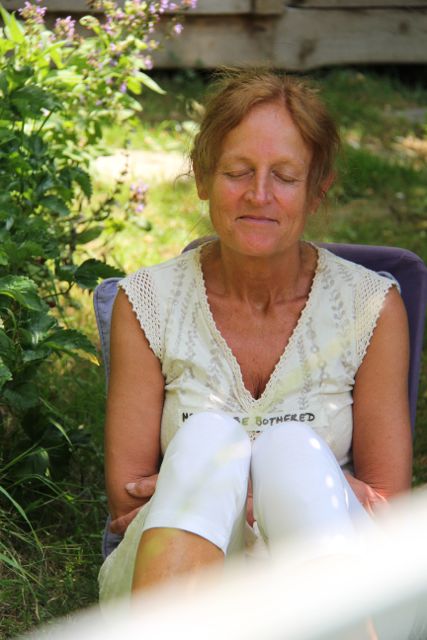 Open with Joann unraveling and unwinding during a session today...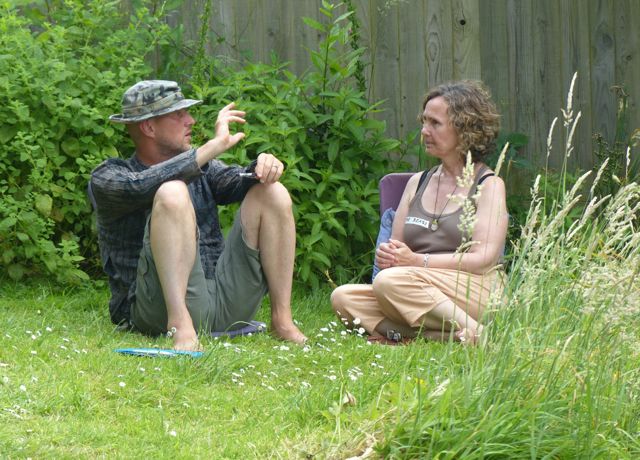 After lots of unraveling Kim decides to contemplate with a hard earned cup of tea...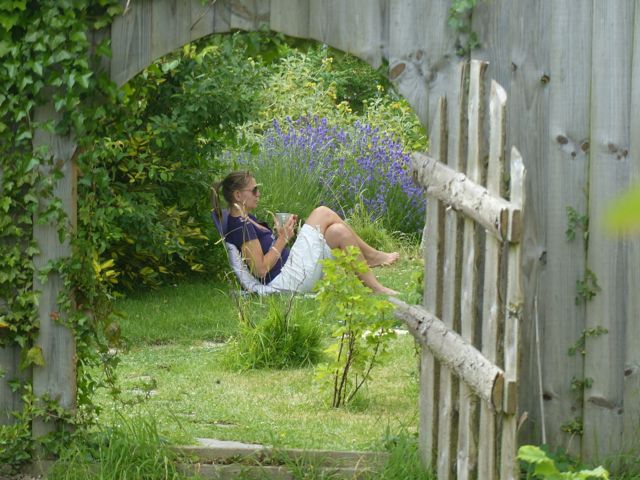 Contemplating inner child identities today, what better place to go than to climb a tree and sit in the tree house. Well that's just what Martin did...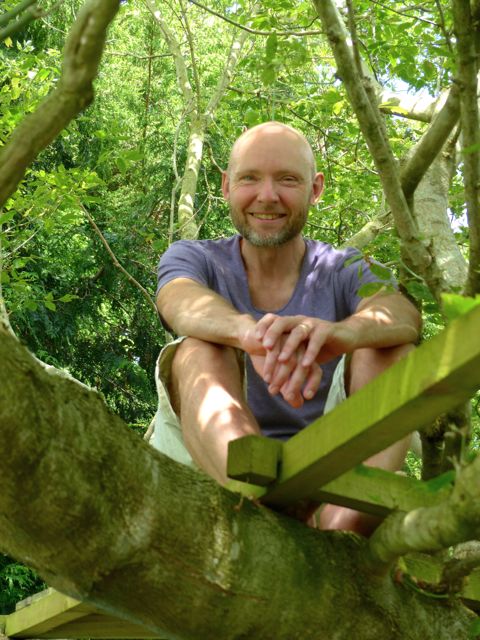 Abi such a gorgeous being...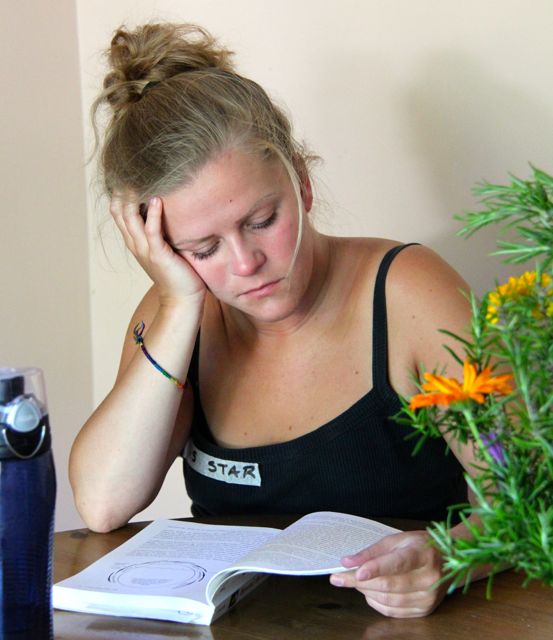 These guys are ALWAYS laughing and smiling...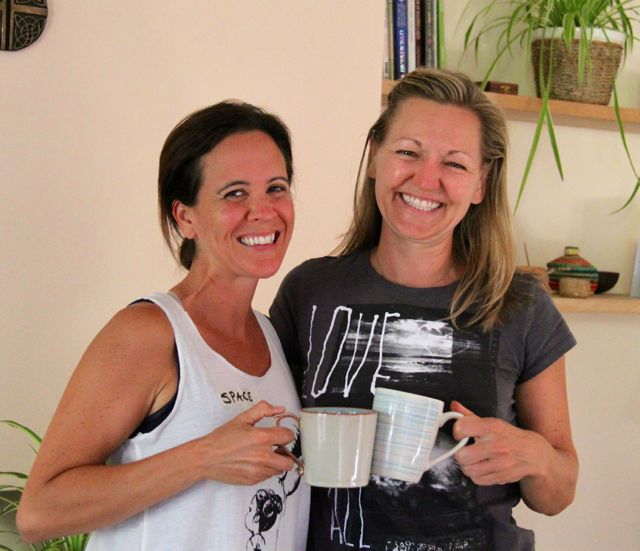 See what I mean :)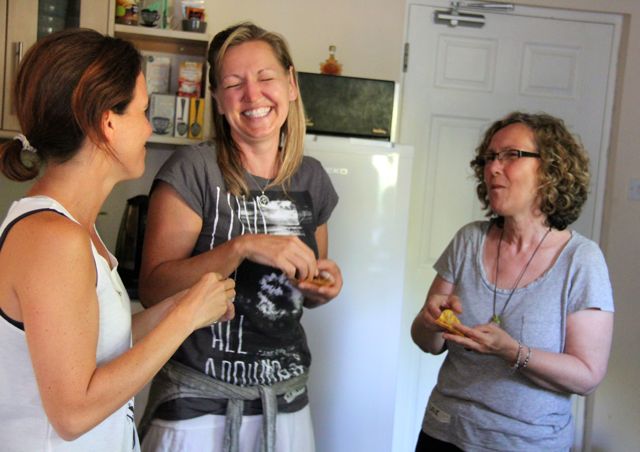 Music was never far away...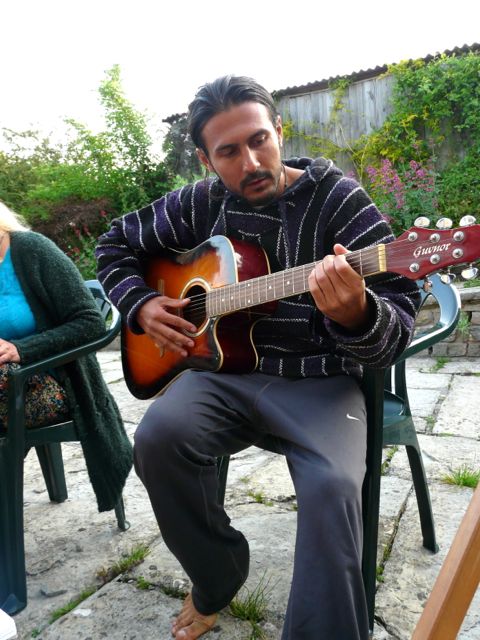 With our very own backing group...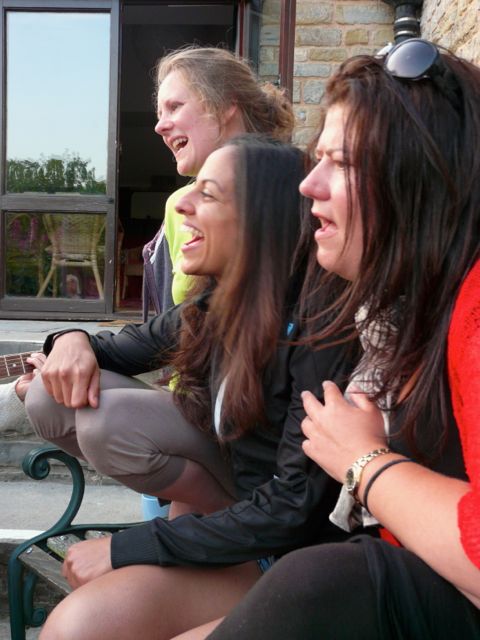 Pennie on percussion...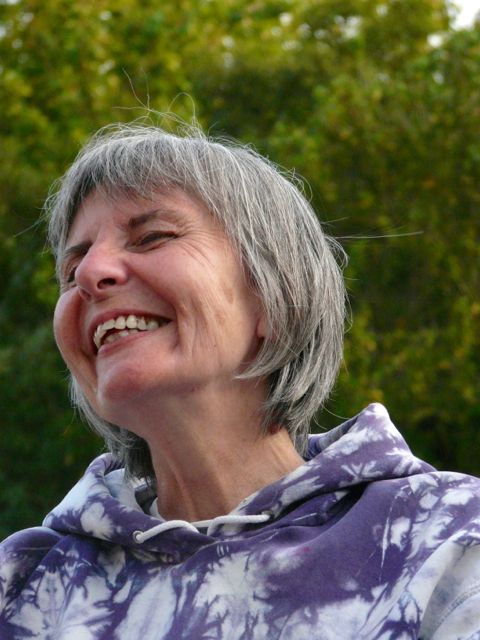 Jaq and Mike melodying...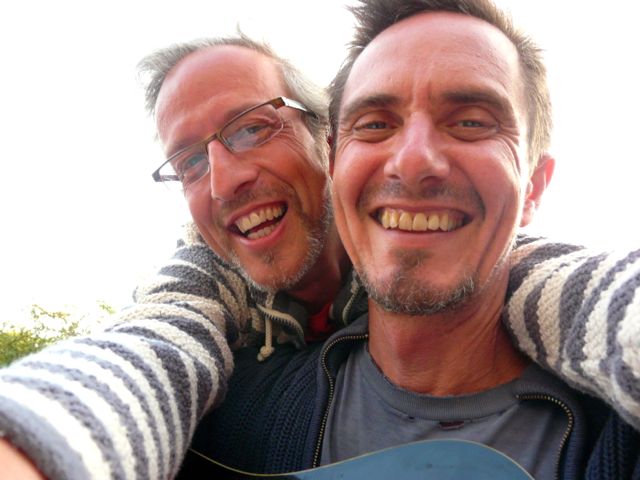 Myra delighting...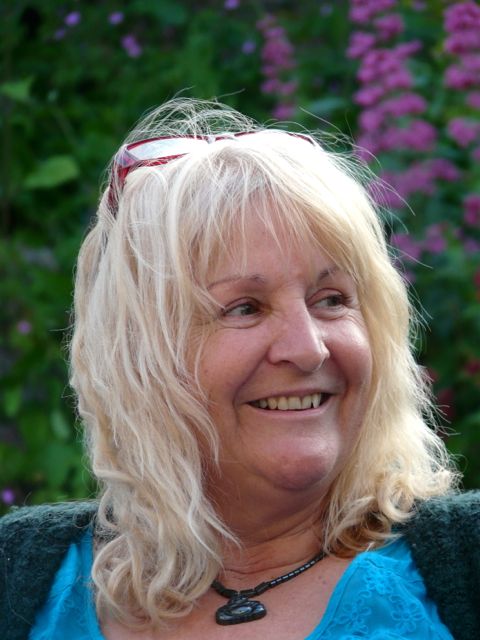 Trinity busted - exposed from behind the lens...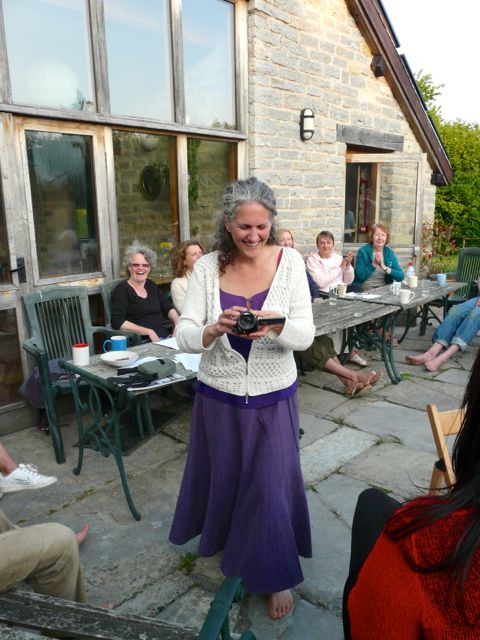 As always having a blast!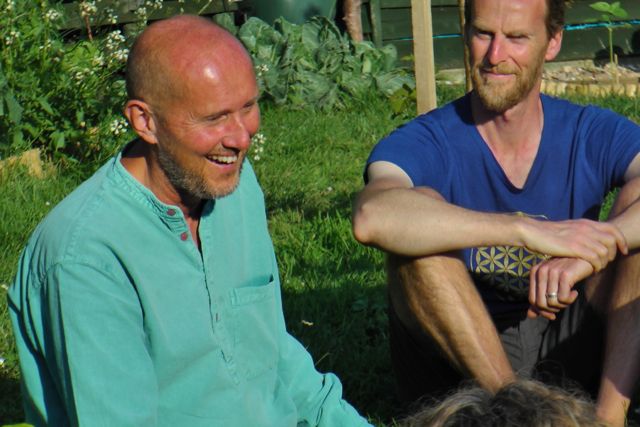 7815 Reads