Avalon Rising 2021 - Meet the Presenters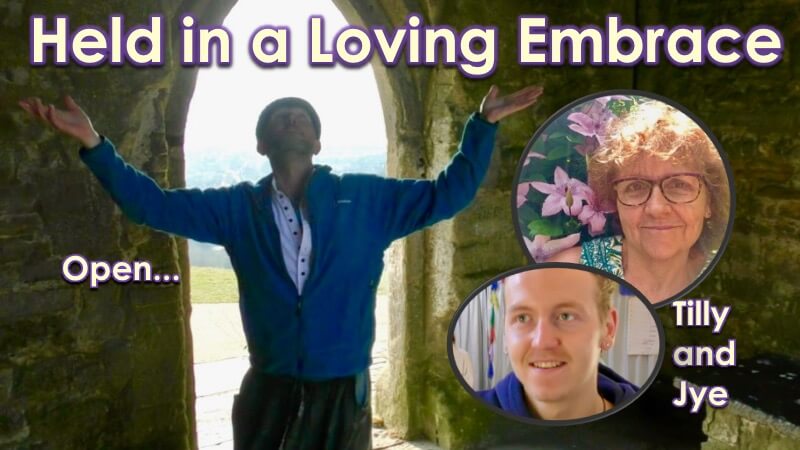 Myself, "Open", Tilly "Urban Shaman" and Jye "Good Buddha" will be your hosts for our 2021 World Ascension Summit - "Avalon Rising". We'll be working to hold a loving embrace for your deep inner inquiry, that you feel safe, protected, illuminated and entertained. And we have three special guests lined up too: conscious dance with Aspasia Awakenings, Tremendous Trascendence with gongmaster Huzy and a real livewire in Jont, the musical troubador. Come and get a taster of the flavour...
The Musical Troubador Jont
Jont is nothing short of an awakened live wire, who touches the soul deeply with upliftment and inspiration. We're blessed to have him join us for two intriguing and entertaining sessions on Saturday and Sunday evening.
Discover more about Jont...Jontnet.com
Conscious Dance Frequencies with Aspasia Awakenings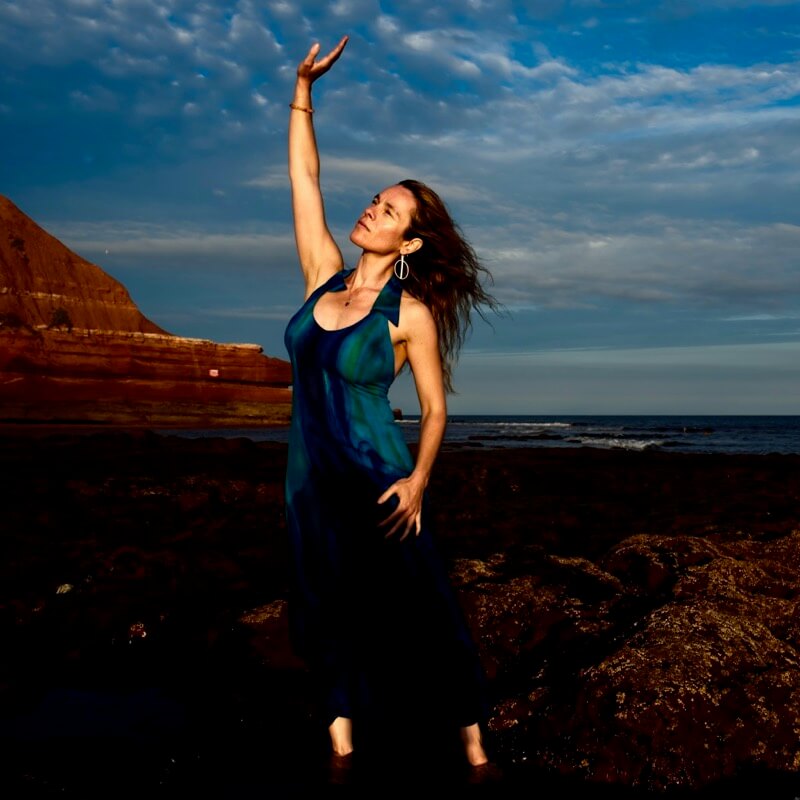 Aspasia is a Wanderer originally from Greece, of the shores of Artemis and Apollo. She was naturally called to music & dance as a creative way to express emotional pain and tune into Soul when she was a teenager experiencing the depths of depression. Now in her late 40s and having been exploring Meditation, Dance, Movement, Consciousness, Transformation, Trauma and Awakenings through long-term practice and study, she offers spaces where deep explorations of inner and outer landscapes support the abiding into Stillness and the honing of Soul.
Self expression, Soul purpose, Creativity, Joyfulness and Fun!
Aspasia Awakenings offers an alchemy of somatic modalities that access the orbits of our Core and illuminate our innate intuitive wisdom and compassion on all levels: Physical, Mental, Emotional and Energetic. I am co-creating a world that remembers and uncovers deeper levels of Freedom, Love and Interconnectivity.
Discover more about Aspasia...Aspasia Awakenings
Deep Transcendence with Shamanic Gongmaster Huzy
Until the deep soulful vibrations of the gong have touched into the fabric of your being, I maintain you haven't truly lived! Gongmaster Huzy from Poland is one of those unknown gems of the awakening space. The mystical shaman in him exudes through the resonance of the gong and flute, and when journeying, can carry you to far off mystical places, like the constelltion your soul originated from, to Atlantis or Lemuria, and indeed into the New Paradigm. Here's a taster of what's in store...
Discover more about gongmaster Huzy...The Sound Temple
Facilitator One-on-One Support for Your Ascension Shift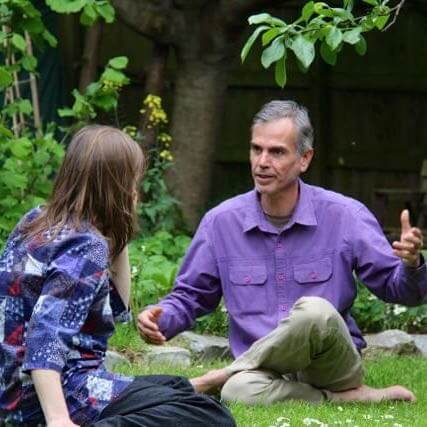 Openhand has developed a global network of Facilitators that you can connect with for personal facilitation support in your shift. Several of whom will be on hand to facilitate in breakout rooms should you require it.
Gain illumination in:
1) Your Jouney and Life's Purpose
2) Conscious Relationships in the Shift
3) Helping Remove Entities and Implants
4) Processing karma and Activating Kundalini
Discover more about...The Openhand Facilitator Network
Tickets: Book Your Place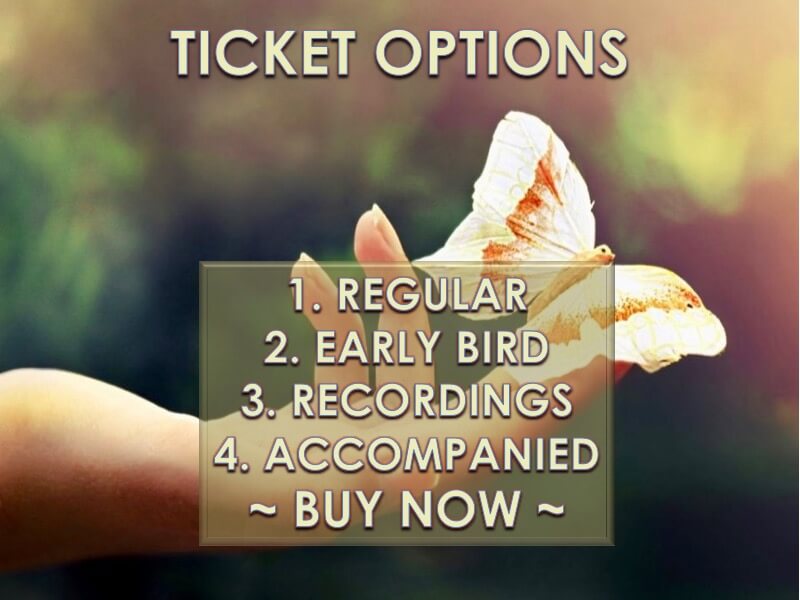 * Bring a Friend: Bring a friend who is new to Openhand and we provide a generous discount on the Regular Entry.
* Bursary Entry: Financially challenged? Share your circumstances for a Bursary Entry...Contact Us
Book your Ticket Option Now.

​
​
163 Reads