Avalon Rising Greetings - Innaugural Summit 2020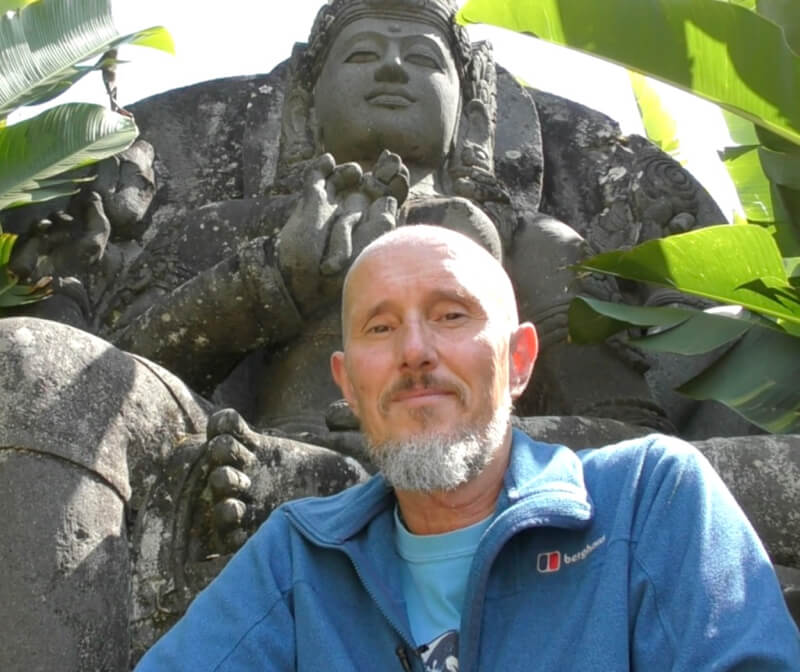 Greetings to everyone - welcome to Avalon Rising. Wow, what a ride humanity is having on the planet at this time! But it's necessary to activate and process aeons of buried karma, so as the shift into higher dimensions can unfold steadily. It felt essential at this time to convene and annual event, to bring pioneers of the shift together, to explore, inquire and celebrate - yes celebrate our immaculate home coming. It's really all about bringing things into perspective and shared from the Benevolent Mission that I know and work with in the ether. And it feels doubly poignant to also convene it over the Lion's Gate 8/8 portal. So why choose the name "Avalon Rising"?...
Avalon Rising
Avalon has (to me) two meanings: the first is the general location of Glastonbury in the UK, a highly significant energy centre which spiritual seekers have pilgrimaged to for aeons, and it's known as the heart chakra of the planet. Secondly Avalon is the mystical name for the New Paradigm - a higher dimensional existence. So it seems highly appropriate on all counts.
I especically wanted to convey the sense and the feeling of what it's like to live interconnected with the 5D flow and the sense of the 5D Crustalline Grid. Hence going with the name Avalon Rising.
I'm very excited about this new Summit, which aims to bring together Pioneers, Wayshowers, Misfits and Mavericks from across the planet. If you resonate, come join us!
Tickets: Book Your Place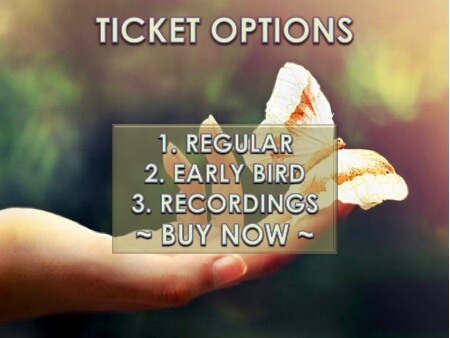 Please Note: Reduced price bursary places available on Avalon Rising to resource constrained people.
56 Reads