Say hello - introduce yourself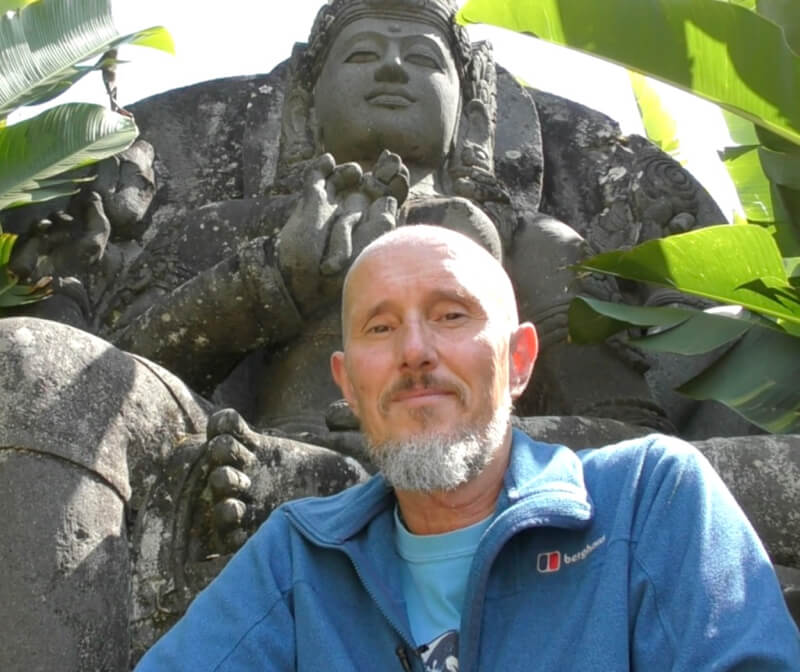 I have the great pleasure to be travelling the world (prior to the lockdown!) connecting with kindred spirits around the globe. I can't tell you what a joy that is. So I very much look forwards to meeting and connecting with you here.
Say hello. Who are you? Where are you from? Do introduce yourself.
Community