Your Hosts, Presenters & Facilitators
Held in A Loving Embrace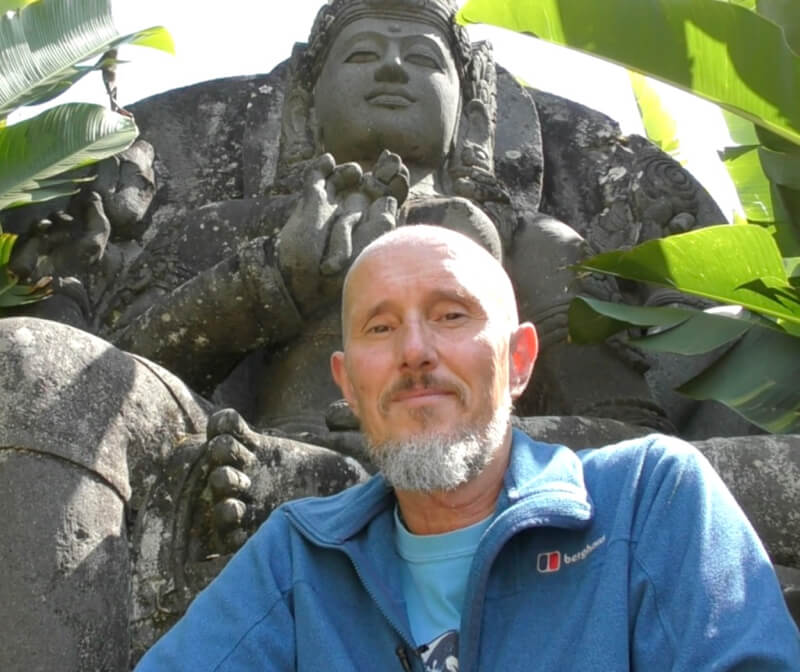 Open will be your lead host for Avalon Rising and will be sharing a framework of the 5D Ascension Process for you to explore and inquire within. He incarnated as a soul-exchange, following a near death experience in a car crash in 2002. He incarnated specifically from the Benevolent Mission supporting the Shift in order to share important information, perspectives and processes for the Shift from 3D to 5D Earth. He's been working with groups of people around the world these last 17 years, fascilitating human evolutionary Ascension. He channels directly from the creator source, inviting each to realise their own truth in relation to the unfolding multidimensional landscape our planet is moving through.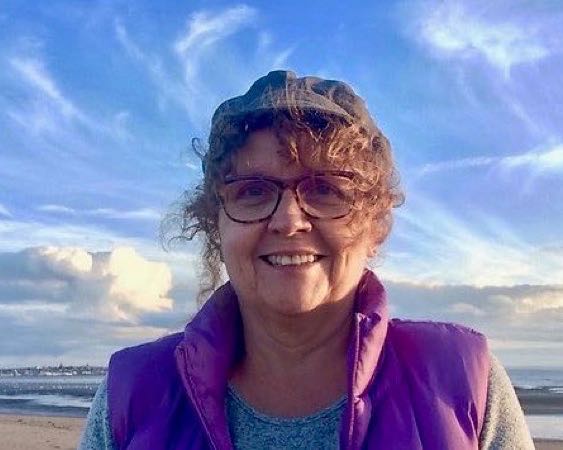 Tilly Bud, "Urban Shaman" will be your support host during the Summit. Tilly has a wealth of experience within the Awakening/Ascension arena and in the field of shamanism. Having travelled through several varied walks of life, and most frequently in a service orientated role, she has the perfect level of empathy and compassionate catalysis to meet you on an energetic level. At the Avalon Rising Summit, Tilly will be handling any booking inquiries you might have, she will be paying a close tab how you're getting on at the event, and taking any questions for the Q&A.
Find out more about Tilly here...Tilly Bud, Urban Shaman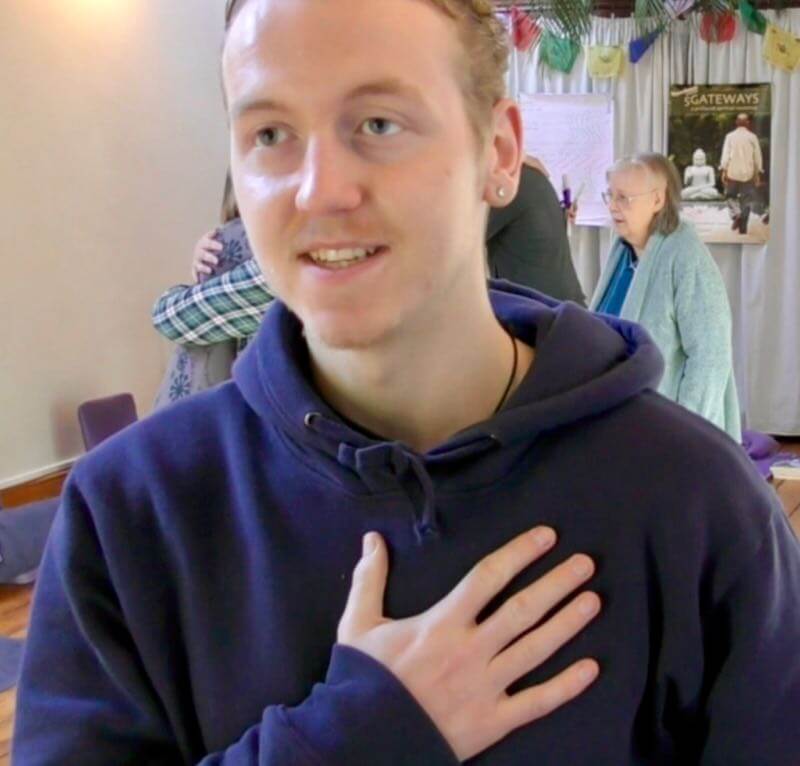 Jye "Good Buddha" will be acting in technical support during Avalon Rising on the web platform Zoom. Jye has had a rich and colourful journey here through the shift, dramatically challenging at times, which has informed his understanding of what's unfolding across our planet. He has strong starsoul connections, particularly the Plaiedes, and is a close reader of the multidimensional flow through signs and synchronicity.
Jye will be on hand at the event, before and after, to support you with any technical questions or requirements you might have.
You can discover more about Jye in his biog here...
Jye "Good Buddha"
***SPECIAL ANNOUNCEMENT: the premiere of the New Ickonic Movie, "Divine Intervention", featuring Open, David Icke, Eric Von Daniken (best selling author of Chariots of the Gods) and Credo Mutwa the Zulu sangorma, will be streamed live into Avalon Rising with live Q&A on August 8th. ***
The Musical Troubador Jont
Jont is nothing short of an awakened live wire, who touches the soul deeply with upliftment and inspiration. We're blessed to have him join us for what is bound to be a sensational Sunday evening during the Lion's Gate...
Discover more about Jont...Jontnet.com
Conscious Dance with Aspasia Awakenings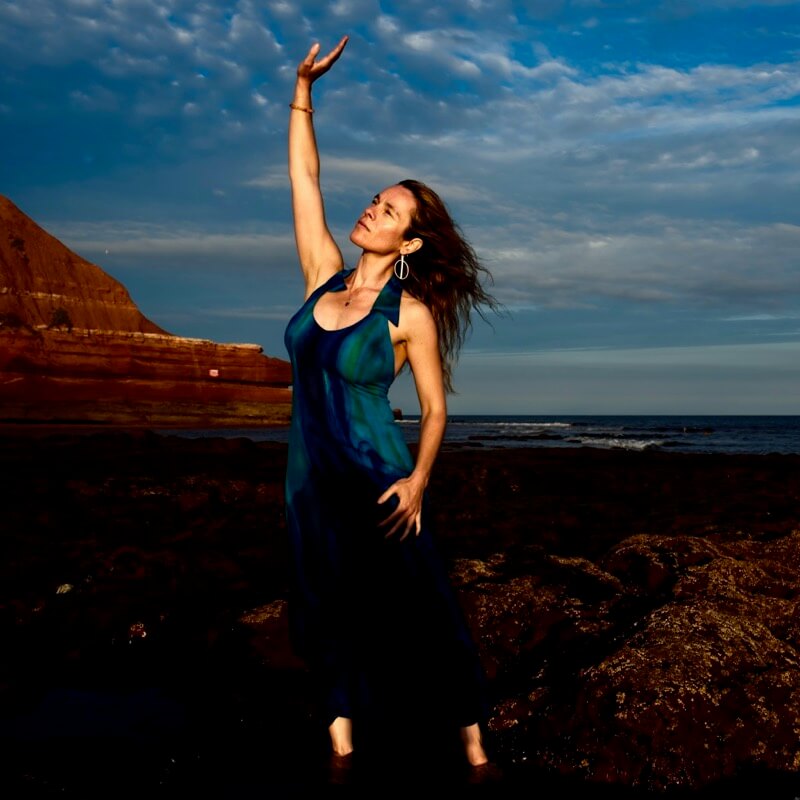 When she was a teenager experiencing the depths of depression, Aspasia had a spontaneous immersion with music & dance as a creative way to express emotional pain and soul. Since then, she has been exploring Meditation, Dance, Movement, Consciousness, Transformation, Trauma and Awakenings through long-term practice, study and life. She has experienced some radical shifts in her physical body, heart and mind, and they are ongoing. She shares her findings with everyone who listens, and offers a platform where people are supported and inspired to embody Nature's Laws.
Self expression, Soul purpose, Creativity, Joyfulness and Fun!
Aspasia offers interdependent somatic modalities that activate our innate Natural rhythms. When Nature's Laws are expressing in us, anything that is outdated or 'doesn't belong anymore' falls away. Loving Stillness embodies stronger and deeper rippling out into the world, and changing it for the benefit of all beings.
Discover more about Aspasia...Aspasia Awakenings
Deep Transcendence with Shamanic Gongmaster Huzy
Until the deep soulful vibrations of the gong have touched into the fabric of your being, I maintain you haven't truly lived! Gongmaster Huzy from Poland is one of those unknown gems of the awakening space. The mystical shaman in him exudes through the resonance of the gong and flute, and when journeying, can carry you to far off mystical places, like the constelltion your soul originated from, to Atlantis or Lemuria, and indeed into the New Paradigm. Here's a taster of what's in store...
Discover more about gongmaster Huzy...The Sound Temple
Facilitator One-on-One Support for Your Ascension Shift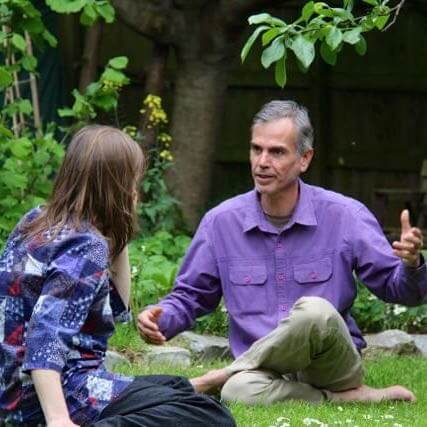 Openhand has developed a global network of Facilitators that you can connect with for personal facilitation support in your shift. Several of whom will be on hand to facilitate in breakout rooms should you require it.
Gain illumination in:
1) Your Jouney and Life's Purpose
2) Conscious Relationships in the Shift
3) Helping Remove Entities and Implants
4) Processing karma and Activating Kundalini
Discover more about...The Openhand Facilitator Network
Join us at Avalon Rising World Ascension Summit and inquire deeper...