AvalonRising2021:World Ascension Summit
Calling all Misfits, Mavericks, Pioneers and Wayshowers in Gaia's Great 5D Ascension!
Amidst the great challenges faced in society right now, Gaia is progressively shifting consciousness and ascending out of the confusion into a New Vibrational Paradigm in the 5th Density.
What exactly is going on in the 5D Shift?
Hosted by Openhand, Avalon Rising 2021 is an opportunity to explore the landscape of the 5D Ascension Shift. Join this Online World Ascension Summit of Pioneering Souls transforming life on the planet.
Avalon Rising Program: 6th-9th August 2021
DURING THE TIME OF THE OPENING OF THE 8/8 LION'S GATE: there will be a series of online gatherings, sharings, presentations and active entertainment to inspire your 5D Ascension Shift

PRESENTATION CONTENT: The New 5D Evolution of Humanity -- Nature of the 5D Ascension Shift -- Starsoul Guidance & Support from the Benevolent Mission -- Illuminating Ancient Homo Sapiens Karma -- Galactic Superwave/Solar Nova Event -- Understanding the 11:11 Synchronicity -- Creating our New Reality from 5D

MEDITATIONS: Awakening Soul Frequencies & 5D DNA -- Processing Ancient Homo Sapiens Karma -- Activating Kundalini and the Spirit Light Body

ENTERTAINMENT: Jont the Musical Troubador -- Transcendence with Gongmaster Huzy -- Conscious Dance Frequencies with Aspasia Awakenings

MOVIE PREMIERE: the primere of the new Ickonic movie "Divine Intervention", featuring Open, David Icke, Eric Von Daniken and Credo Mutwa streamed live into Avalon Rising

LIVE Q & A: with Open and the Team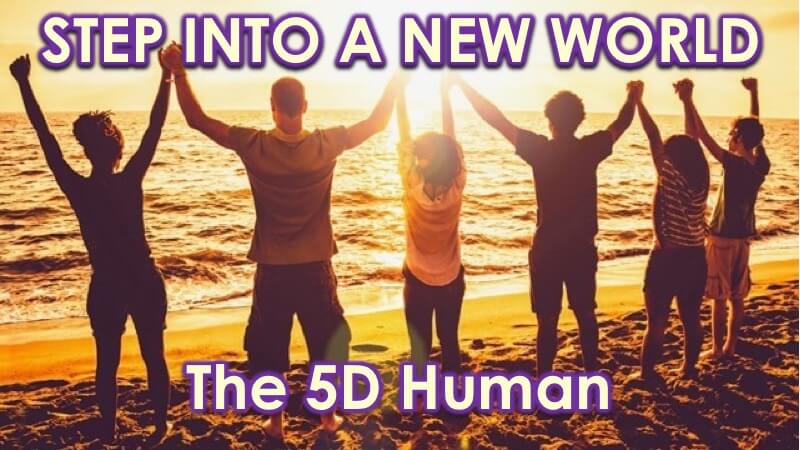 World Ascension Summit 2021: Meet Your Hosts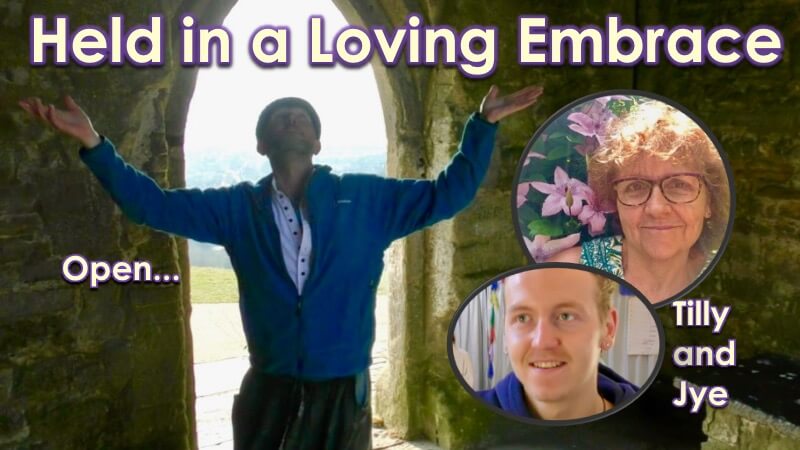 Myself, "Open", Tilly "Urban Shaman" and Jye "Good Buddha" will be your hosts for the Summit. We'll be working to hold a loving embrace for your deep inner inquiry, that you feel protected, illuminated, expanded and entertained. From the heart, it will be our pleasure and privilege to look after you.

Discover More...
Open of Openhand
Tilly Urban Shaman
Jye Good Buddha
World Ascension Summit Facilitator Support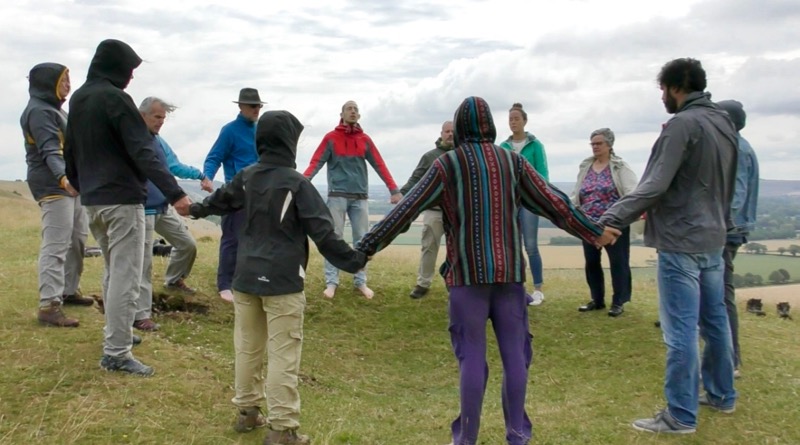 Facilitator support can be utterly essential on your Journey of Ascension, where it is skillfully applied to embody your own realisations. There will be a group of Openhand Support Facilitators at the event, each of which has been through an intensive training program, supported on international workshops and leading their own self-realisation services. Individual breakout rooms will be available should you require personal integration support during the Summit.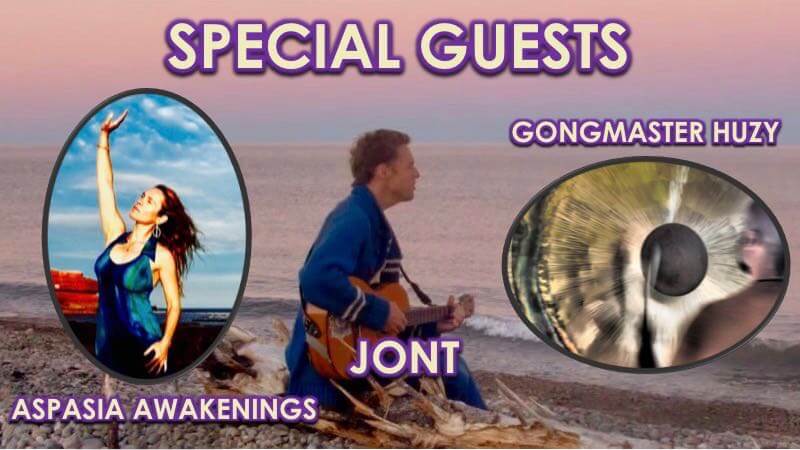 You'll be serenaded by Musical Troubador "Jont", invigorated with conscious dance frequencies by Aspasia Awakenings and transcended into multidimensional realities with Gongmaster Huzy. Unmissable!
Discover more: Jont the Musical Troubador | Aspasia Awakenings | Gongmaster Huzy
Avalon Rising 2021 Tickets: Book Your Place
* Bring a Friend: Bring a friend who is new to Openhand and we provide a generous discount on the Regular Entry.
* Financially challenged? Choose the Bursary option or contact us to make a donation...Contact Us
Book your Ticket Option Now.