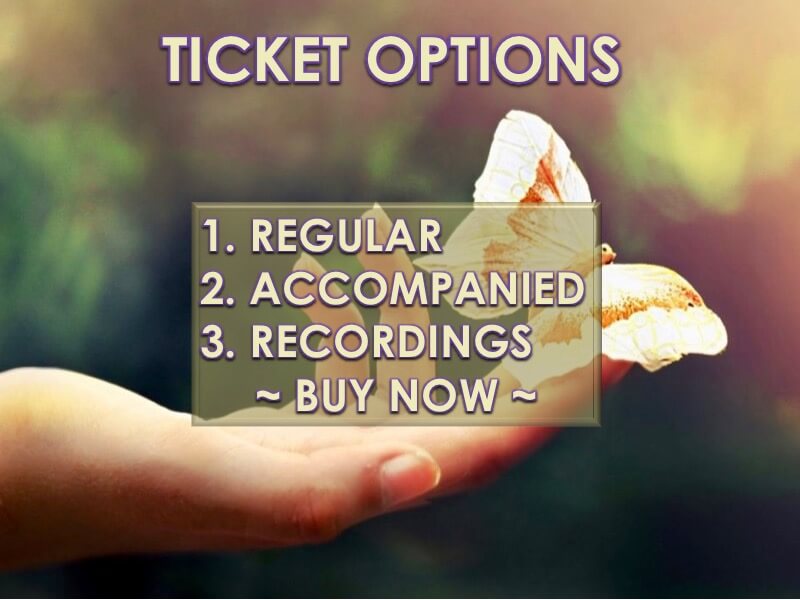 We have three ticketing options available to you:
1) Regular Entry: for one person to attend Live and includes access to post Summit Recordings.
2) Early Bird Entry Option: we're reaching out to people who know Openhand with the opportunity of a discounted early-bird price


3) Recordings Option: for those not able to attend live during the event, but would like to have the recordings.
Bursary Option: we would like to make the event as widely accessible as possible, whatever your financial circumstances, so bursary options are available on the 1) Regular and 3) Recordings ticket options (see below how to apply).
We had a fabulous event for the first Avalon Rising - tremendous experiences all round. Next year's event will take place from 6th-9th August. This website will be updated with new guests and info in September 2020. You can get downloads of the 2020 event at the recordings only link below...
Choose Your Option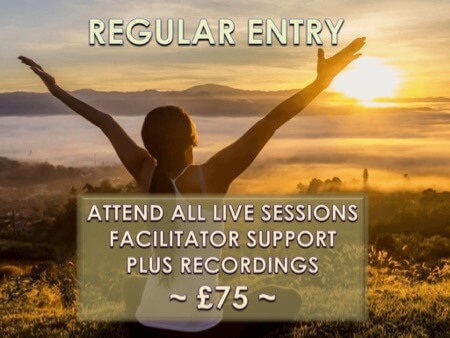 Regular Entry £75
A regular ticket for Live Access to all aspects of the program and access to all recordings after the event. The price is £75 payable by debit or credit card and via PayPal...
***NOW SOLD OUT***
In the event that someone drops out, apply to join the waiting list... Contact Us
Recording Tickets Available (see below)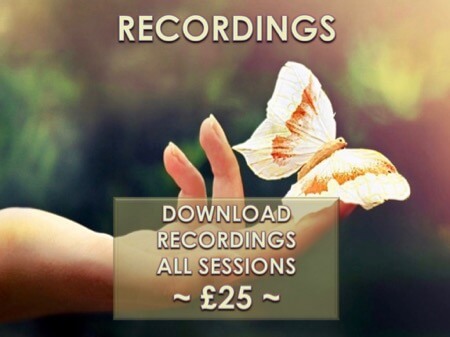 Recordings £25
For those people who might not be available to attend the live event at the times provided, but may have access just to the recordings afterwards. Payment is by debit or credit card and via PayPal...