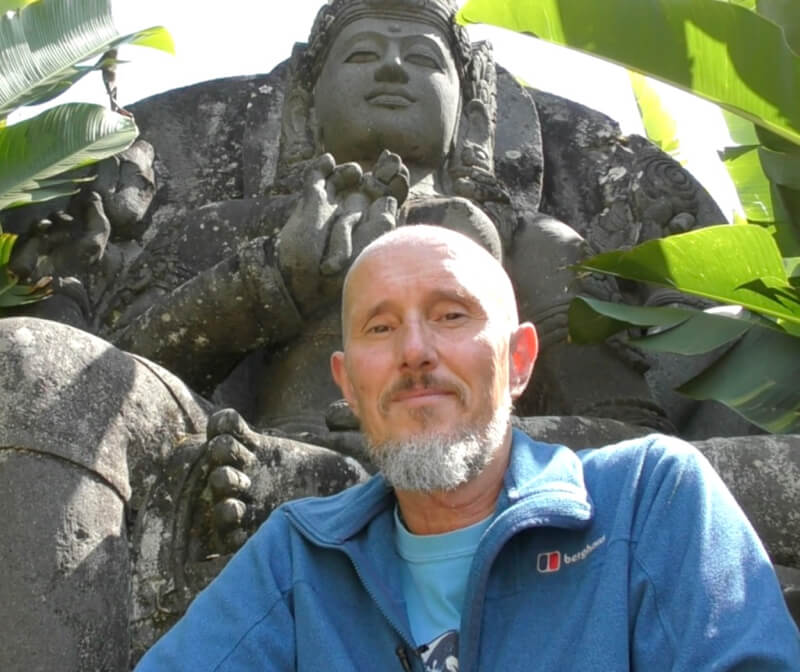 Hey Openhanders, it helps to share! Check out our forum on Sharing your journey, with plenty of people sharing reflections and challenges from the path. These are extraordinary times for sure, and there's oodles to be gained. Often just a few intuitive words are all that's required to illuminate the path and make that next big breakthrough.
You can check out other people's sharings here... Sharing Your Journey
If you post a comment below, sharing a snapshot of yours, I'll gladly offer a reflection.
In loving support
Open


Community