Relax & Unwind meditation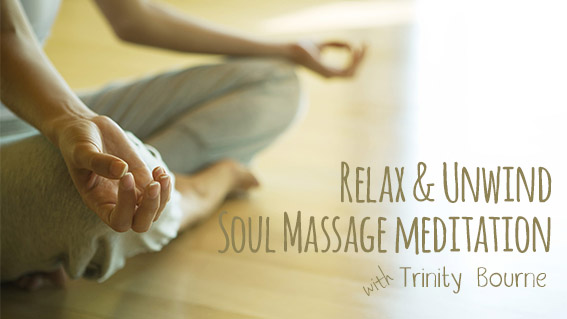 This is a meditation designed to help us rebalance, unwind, relax and find a place of calm amidst daily life. We're guided into a space of surrendered relaxation as the soul 'massages' every fibre, from the feet all the way through to the crown. This meditation is ideal to download and keep on your MP3 player to play whenever the need arises. Listen on a train journey, during a long lunch break, after a hectic encounter that has left you frazzled, anytime of day, wherever you are.
This meditation is available as a mp3 download (listen to a short sample below first). The cost is only £3 (approx US$4.50), which is invaluable for helping us to fund the continued running of this website.
Duration: 17.44 minutes total
To download to your computer or MP3 Player (£3)...£3.00 (GBP) (approx US$4.50)
Check out our other Meditation Downloads here...Meditation Downloads Page
10983 Plays