PARADIGM SHIFT: FREE Evening Seminar, Mullumbimby, March 15th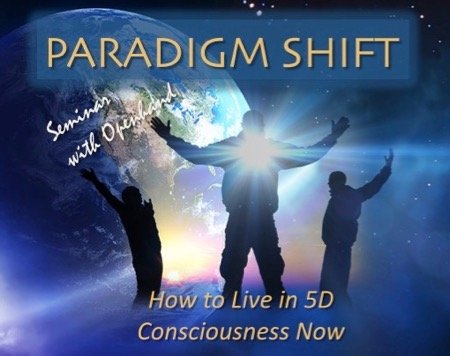 How to Live in 5D Consciousness Now?
Souls everywhere are yearning for a new way of being: living at-one with the divine, in sweet harmony with the Universe. Yet all around is growing tension and challenge as the old reality construct slips steadily into decline. We need a new harmony of being, that is at one with all life, but how will this New Paradigm be realised? And most importantly, how can you live it now, in your realtionships, jobs and general living circumstances?
This is a 2hr, FREE evening seminar, at the DRILL HALL MULLUMBIMBY, with International Facilitator "Open", the purpose being to express and resonate the energy of the New "5D" Paradigm so you can feel it, know it, and unleash it into your daily life. It leads into a Living the Shift retreat, 18th-23rd March
5 Key Themes of the Seminar
1) How to Shift from 3D into 5D consciousness
2) What exactly is taking place in Gaia's Great Earth Shift?
3) The Extraordinary Diversity of ET souls on and Around the Earth
4) What is the controlling alien agenda here and how to unravel it?
5) How to live the New Paradigm lhere and now in daily life
Turning a Powerful new Chapter in the Earth's Shift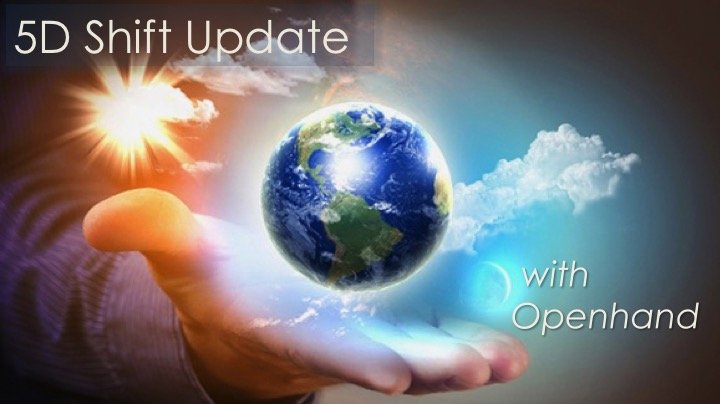 For all those tuned into Gaia, it's clear that very recently, she's begun a crucial new phase in her consciousness Shift - the tectonic plates of the earth are moving more fluidly now, as signaled by the global increase in Volcanic and Earthquake action, as the ongoing pole shift and abrupt climate change transform our biosphere. It's vitally necessary to unwind the convoluted karmic construct that has thwarted humanity's evolutionary path.
Gaia is ready to transform the Earth into a higher paradigm of consciousness in the Fifth Density, through which, like a worn out skin, the old reality is steadily peeled away. It is the Openhand conviction that Gaia has now signaled this crucial new phase, in the higher interests of all sentient life, to minimise any undue suffering and begin shifting energy into the higher dimensional reality - one that exists here and now, all around us.
A veritable 'army' of higher dimensional guides and starsouls have gathered here from different constellations in the cosmos to support the shift. They're helping to 'level the playing field' by unwinding the Interdimensional Intervention that has happened here. Understanding the underlying shifts can greatly ease your passage into the New Paradigm in 5D,6D and 7D.
Introducing Openhand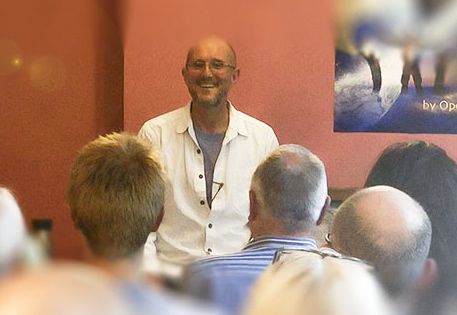 Openhand has been helping inspire this planetary shift of consciousness for over fifteen years now working both with individuals and groups in many countries around the world.
We're working with a highly evolved benevolent presence, the energy of Enlightened Masters through the ages. It seeks no position, rank nor title; it works through the field to highlight shifts in your own consciousness that are now possible, so that you may embody the next higher dimensional version of your own truth.
We call the energy simply: "Openhand".
Seminar by International Facilitator "Open" - a Higher Dimensional Bridge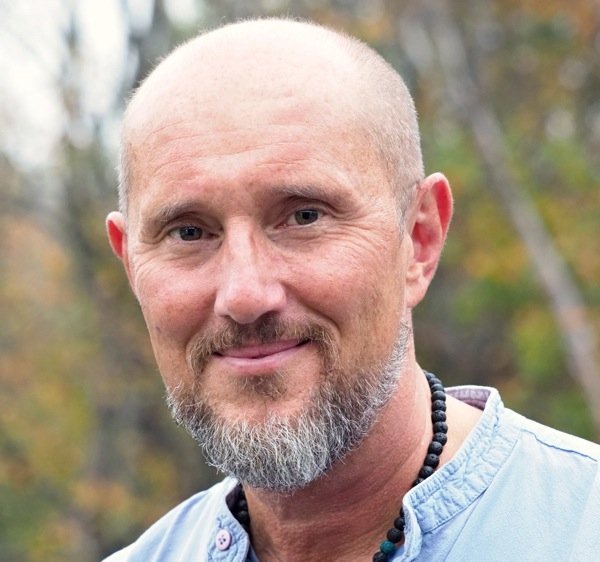 I incarnated somewhat unusually via a soul exchange, which initiated during a life threatening car crash. It was my passion to come here and support the Great 5D Shift of Consciousness taking place on the earth right now.
I work with a higher dimensional team that I call "Openhand" who are an intimate part of the benevolent mission gathering all around the earth to facilitate the shift. I act as a higher dimensional bridge able to resonate soul frequencies of your higher self and bridge you into higher dimensions of consciousness.
It will be my pleasure to be of service.
Seminar Feedback
Here is the feedback we received from the UK National EFT conference in Glastonbury back in 2010...
"The cherry to add to the icing was the guest speaker, "Open", whose talk on the planetary shift of consciousness occurring around 2012 was jaw-droppingly, goose-pimplingly, spine-tinglingly...well, you get the picture and I would not and could not undermine his talk by summarising it. Therefore, I can only suggest that you check out the seminars and courses Openhand run."
Seminar video clip
Here is a clip from a previous Shift Seminar in Glastonbury...
Administration Details
* Mullumbimby Drill Hall: This evening seminar will take place at the Drill Hall in the highly conscious Mullumbimby, in easy reach of Byron Bay and the Gold Coast

* Dates and Timings:
Friday 15th March. Doors open at 5:45pm, ready for a prompt start at 6pm. Ends around 8pm.

* Price:
FREE.

* More info: To find out more, email our Community Coordinator Aspasia: courses@Openhandweb.org
PARADIGM SHIFT SEMINAR: Outcome, Booking & Further Info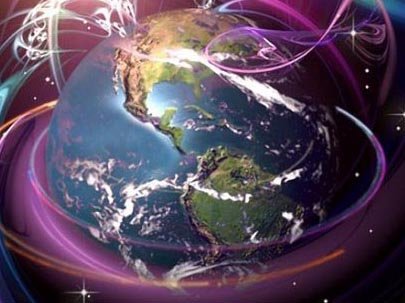 It is practically impossible for ego-mind to grasp the full scope and magnitude of the phenomenal shift of consciousness now taking place across the earth. Put succinctly, it will leave no stone unturned. That's why we must expand into higher mind and become an integral part of the PARADIGM SHIFT so as to succeed in the changes that are now unfolding. Wherever you are on the journey, gathering together in this crucible of profound alchemical awareness can catalyse your next evolutionary shift and open new channels of higher dimensional consciousness that your soul may thrive in this monumental transformation.
An intensive evening seminar in the right energetic consciousness like this can be exactly what's necessary to kick start the next stage of your journey. Join us!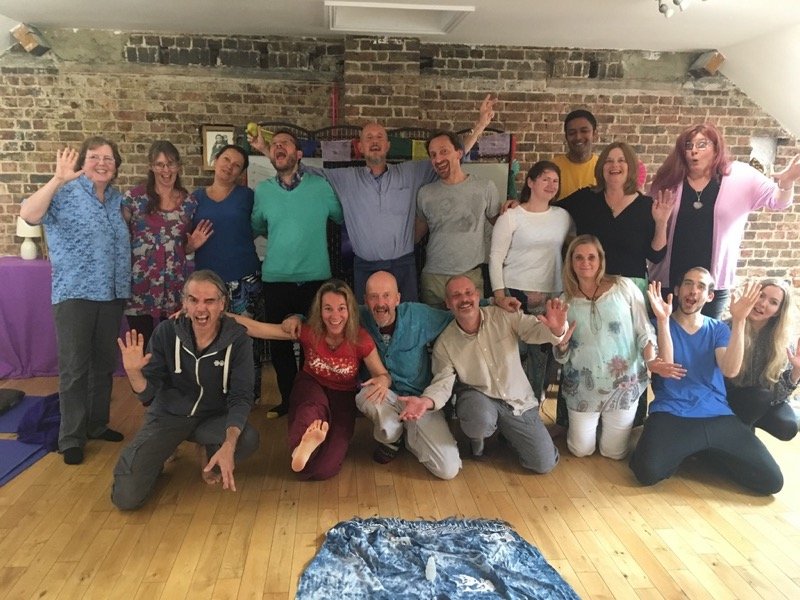 BOOKING & INFO: to get more information, about this and the Living the Shift retreat, email Openhand's community coordinator, Aspasia: courses@Openhandweb.org
240 Reads