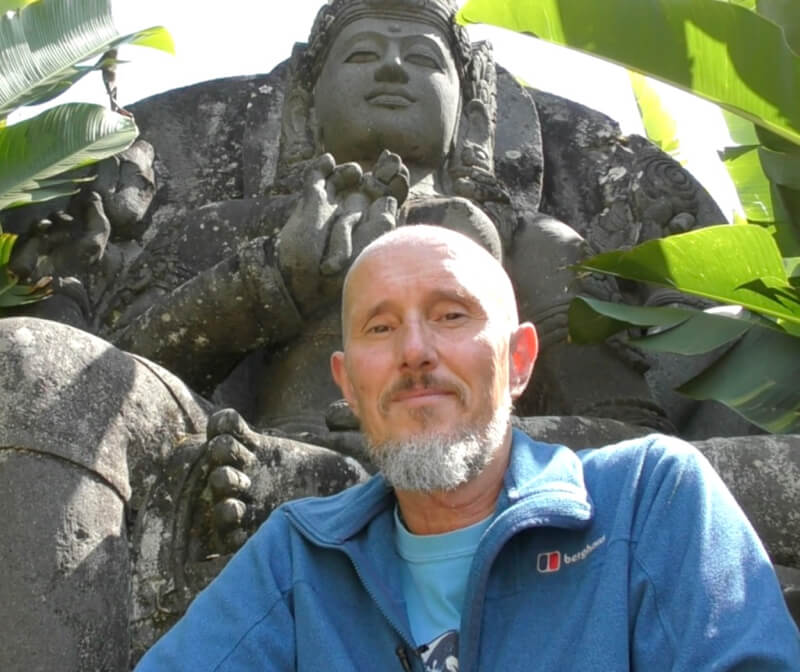 It feels very much to me like this global v1rus fear epidemic has been an unhealthy concoction of poor diet, unhealthy lifestyles, the increased electrification of our air waves, plus some pretty hefty intentional meddling and manifesting in the background. It feels very much like something concocted in order to spread fear and thereby control and surpress people. Why? Well it's highly synchronous that there's a strong emergence of consciousness happening across the planet right now. It feels to me like it's another one of those last ditch attempts to subvert and control.
What are your thoughts?
PS - I'm mispelling the title/name so as to avoid pesky sensorship alogrithms. Ditto for 5Jeez!
Community