Living the Great Shift of Consciousness in Daily Life: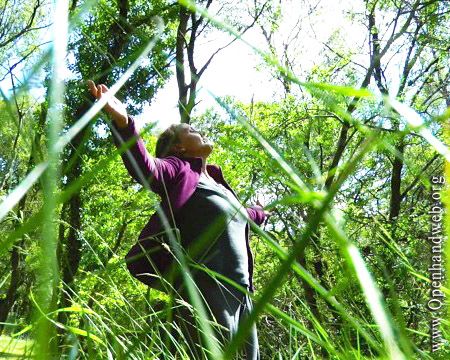 A new paradigm is emerging as the old fear based reality breaks down. If we can begin to live this new sense of beingness more and more, then increasingly this New Paradigm becomes our reality.
These articles and points of view, are all about activating seeds of awareness that may encourage you to live more accordingly to your higher self, and to shine that forth in the world around you for more successful, joyful, harmonious and fulfilled living ...