Easter Quantum Shift Retreat 2021: Online, 5th-10th April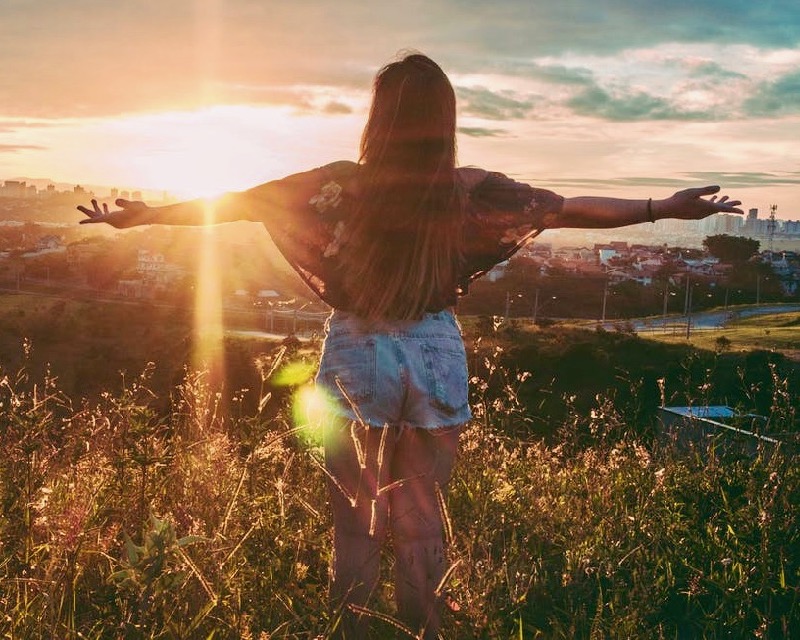 Something phenomenal is happening. The next evolution of humanity is emerging before our eyes. The shadowstate's plandemonium is backfiring, precipitating a widespread awakening of consciousness to challenge the synthetic agenda. A growing wave of souls are evolving into 5D. Where everything in the 3D is unwinding, we're able to reclaim this energy and thrive from a new form of consciousness. We're dreaming a new higher dimensional reality into existence that is fair, equitable, just and abundant. We're creating pathways and new connections by weaving signs and synchronicity.
That's the immaculate opportunity avaliable for those who dare to venture into the realm of infinite possibility and Quantum Shift their lives.
The 4th Industrial Revolution
We weren't consulted and didn't consent to the dramatic changes that are now shaping through society. No less than the 4th Industrial Revolution is underway - an attempt by the controllers to marshall and lockdown the spectacular Ascension of Human Consciousness that has been underway for some time. It's stirred up the swamp and muddied the waters. Sometimes it will be difficult to see the light at the end of the tunnel. Consequently this is impacting every single aspect of our lives, from our relationships to how we live and work.
You'll likely have some degree of fear and anxiety at times. That's entirely understandable. However, it's simply telling you to prepare for change. The other side of the coin is adventure and excitement. Change is nothing to be feared, but embraced. It's when we're blocked in inertia that's the problem.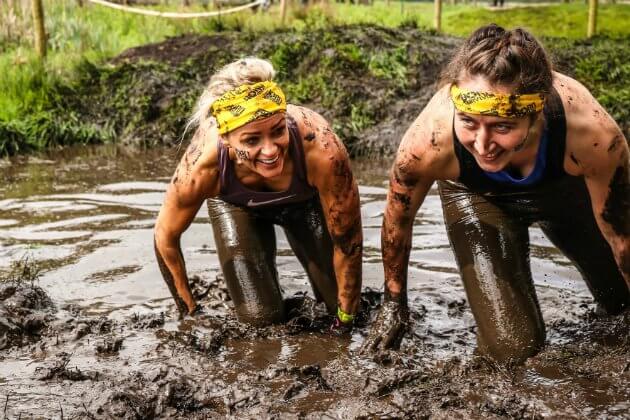 A unique aspect of the Openhand work is the fearless approach to diving into blockages, resistance and density. Because that's exactly where you'll find the buried nuggets of soul gold, especially when ancient human karma is being triggered as it is right now. That's the time where you're most likely to be able to dig into the bed of the stream, process through the triggering density, and come up shining. And as we all know, when you quantum shift your consciousness within, then the outer reality can't help but shape in a dynamic new way around you. It's highly alchemical.
We'll be applying Openhand's Ground-breaking Breakthrough Approach...Discover More
"Easter Reset Retreat" Main Features
This will be an online retreat, where you'll be held in a loving, compassionate and illuminating energetic embrace. Distance is no object. From the comfort of your own home, the Openhand Energy will reach out through the ether and catalyse you in a field of infinite possibility.
Specifically:
- We'll explore what's arising for you personally in 2021; what karmic density is triggering that we can process out, thus create a fertile and open inner landscape for new energies to flow in.
- They'll be illumination into your expectations for your immediate future and how might these align with your true soul purpose.
- We'll explore the impact of the energetic transformation in your relationships and how to come from more conscious connections. Also what to require of those around you.
- There'll be a conscious exploration of limiting and derailing behaviour patterns that we can break into and release.
- We'll look at the exact nature of the 4th Industrial Revolution and how best to prepare particularly in the material aspects of our lives.
- Crucially, we'll uncover and unleash profound new aspects of beingness that can transform the field and your life through a quantum leap in consciousness.
Guided By Open, Channelling the Openhand Energies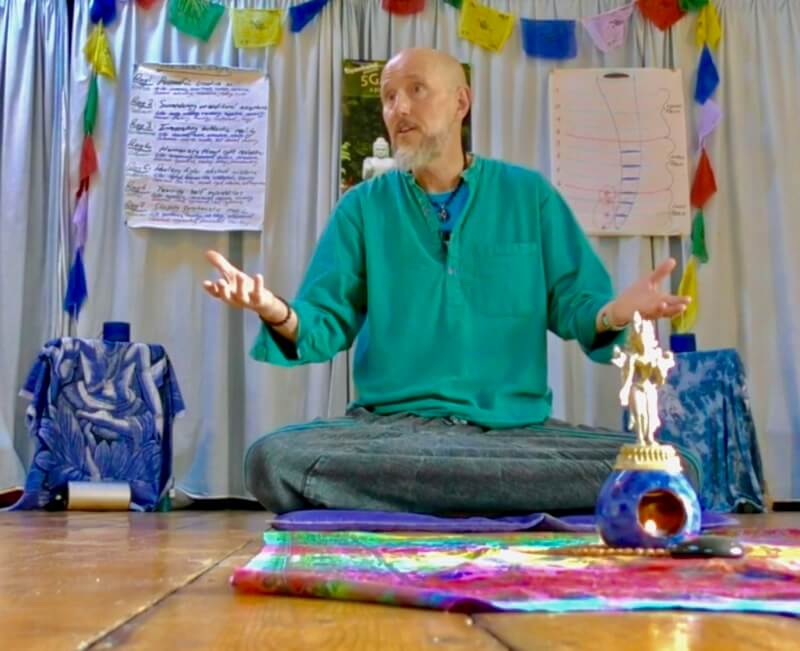 The retreat will be guided by Open, who'll be harnessing and amplifying the higher dimensional Openhand Energies. It's a field of Ascended Master Consciousness that can bring dormant aspects of your own Higher Self alive. We'll be opening portals into the angellic realm to support your processing and also bridges to star-soul groups that can animate new frequencies of beingness. The approach is to use ancient, ground breaking meditation techniques, and intuitive self realisation guidance, to help you align with your soul.The combined effect is to quantum reset your life and the world around you. (Discover more about Open)
Support Facilitators Tilly and Mathew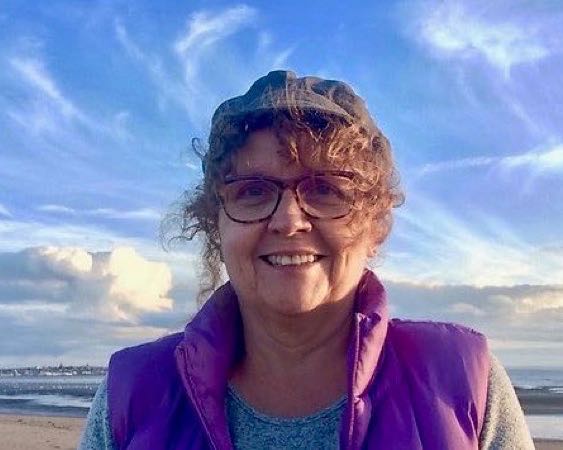 Tilly, our Urban Shaman, is Openhand's Community Connector responsible for weaving the organisation of our events together in terms of booking and administration support. She is also a highly experienced spiritual facilitator with a particular flair for shamanism (visit her biog page: Tilly Bud). Tilly will also be facilitating at the event. Please contact her if you have any event queries... courses@Openhandweb.org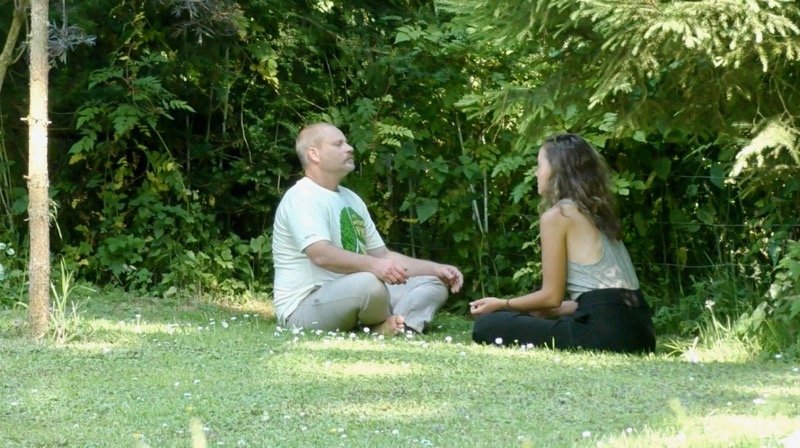 Essential to Openhand's Work is the development of a Global Facilitator Network, who're all skilled in supporting people's awakenings and shift into expanded "5D" consciousness. Support Facilitators have been through Openhand's core program of courses and received Spiritual Facilitator training. They're skilled in helping you get to the bottom of karmic blockages and remove them. Support facilitators Tilly and Mathew will be at the event assisting the work.
Life Changing Online Experiences

Openhand has crafted ground breaking Spiritual Ascension processes by working with groups of evolving people around the world over many years. The work is equally effective Online from your own residence - plenty say it helps them ground the new energies in their usual living environment and not leave them behind when you leave a retreat centre. This is the general feedback we get from course participants...
"What an amazing, powerful experience.. To me it felt the most important thing I have done in my life so far. Powerful! I am so grateful to the facilitators, to every body Who was there and to Open for the valuable teachings and his presence. Something unlocked for me.. Something that i ve been looking for quite a while. I am so grateful! The Meditations mindblowing, the energies so powerful the transformation so Present. Thank you everyone for sharing and contributing to what took Place."... Vaso

"I was wondering how the virtual one would work and now I know the answer...brilliantly!"...Diane

"I found the retreat to be the perfect way to dive deeper into transformation and integrate the new in a very practical and real way whilst staying at home. Thank you again for all the wisdom and reminders of what our true essence really is". Desi

"A truly, truly wonderful experience and one that I am so very honoured to have been a part of... Teeari

"The shift is real and it is very powerful. Once made, there is no going back to our former way of being, despite the many temptations and occasional indulgences". Elizabeth

"Everyone who took part was so 'all in' - my soul was touched and lifted by their bravery, openness and authenticity - it takes real guts to bare your soul so freely and completely! So many awesome Openhanders with so much in common around the world - thank you all for giving me real hope for the future in such turbulent times". Pam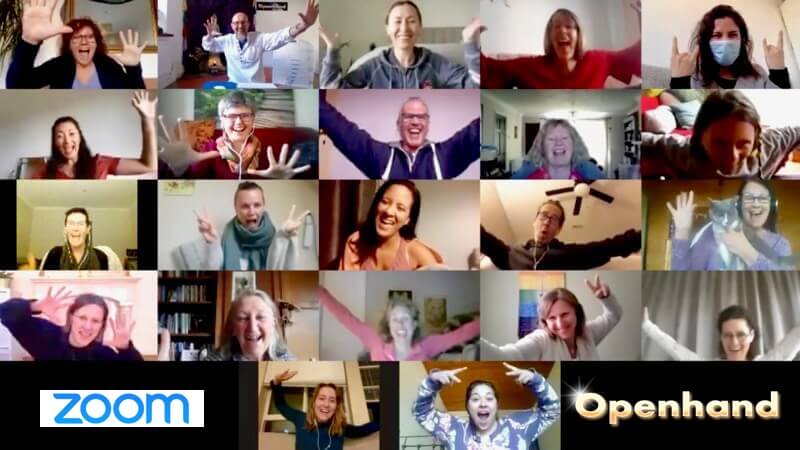 Administration Details
Timings: Convening on Monday 5th April, at 14:00pm UK time, for registration, acclimatisation with the technology, introduction and connecting meditations. Closes Saturday 10th April by 18:00pm UK time.

Each of the main days will have 3 daily sessions between these timings:

1) 06:00am-07:30am(PST) / 09:00am-10:30am(EST) / 14:00pm-15:30pm(UK)
2) 08:00am-09:30am(PST) / 11:00am-12:30pm(EST) / 15:00pm-17:30pm(UK)
3) 10:00am-11:30pm(PST) / 13:00pm-14.30pm(EST) / 18.00pm-19:30pm(UK)

Cost: Inline with a new Openhand approach to payment, which recognises the financial challenges some find themselves in during these times, there are three price breaks...

1) Cost Effective Regular price: for those in employment or reasonably well resourced: $495 USD/£360/Euro 420
2) Bursary Price: for those on low income, on government support or student program: $345 USD/£250/Euro 295
3) Donation: for those who have little income or are in a financially challenged location: $We agree with you a donation based on what is affordable to you.

A deposit of 25% at booking secures your place. For your info, here is our returns and rebooking policy.


Not for profit: Openhand is a not for profit organisation. All surplus revenues are either reinvested to help others in their journey of spiritual awakening or else gifted to help feed homeless people in Glastonbury.

Reservation info: For all info and reservations, contact our Event Coordinator Tilly Bud:
REGISTER YOUR INTEREST NOW

​***IMPORTANT*** We will respond to your email as soon as possible, if you have not heard from us within 24 hours, check your spam folder.
Destiny is Knocking At Your Door!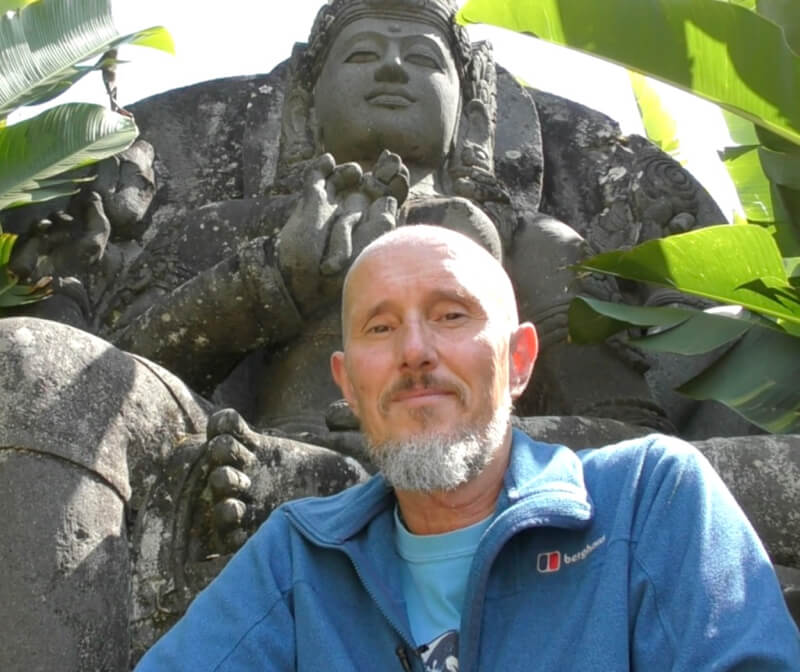 Believe it or not, these are the times we've been waiting for. The system is reacting to our immaculate resurgence of consciousness. The times are highly alchemical and the landscape around us shifts irrevocably. Fear not change and transformation, for great opportunity and possibility is abound. We'll take those karmic triggers that are firing off, that have so far derailed you. We'll unravel them to Quantum Shift your consciousness, especially within your relationships, careers and general living circumstances. Have no doubt, we'll create a fertile new landscape to propel you successfully and abundantly in all aspects of your life. That's the golden opportunity of Openhand's "Easter Quantum Shift Retreat".
We very much look forwards to hosting you.


​That Booking Info Again:
That Booking Info again: To book a place or to get more information, contact our organiser Tilly (in the UK): REGISTER YOUR INTEREST NOW

***IMPORTANT*** We will respond to your email as soon as possible, if you have not heard from us within 24 hours, check your spam folder.
​
361 Reads