Facilitators Program (stage 3): Glastonbury 6th-8th Jun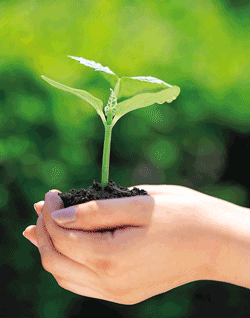 Focus on Karma and Opposing Consciousness
For those who're on the current Openhand Facilitator's Program, we've now scheduled in the stage 3 follow-on. In this two day gathering, we'll be exploring deeper how to facilitate people processing karma. We'll be facilitating how you feel to do it yourself, sharing advice and guidance from our experience, plus holding the space for practice within the group. As always, we'll be helping catalyse a shift in your own consciousness, so the veils peel away and your path forwards as a facilitator becomes clearer. We'll also be looking at dealing with Opposing Consciousness. As before, the work will take place at our home venue in Glastonbury and this time, we may well work at some of the spiritual locations around Glastonbury depending on how the flow takes us. Full details below...
Administration details
Timings and arrival: The group will gather on Wednesday 6th June at 5pm in the evening for a connecting meditation and dinner. It will finish at approximately 4pm on Friday 8th June
Accommodation and meals: Accommodation for the duration of the course will be provided amongst the Openhand local community. All meals are included from our own conscious kitchen
Cost: The full cost of the gathering including course facilitation, food and accommodation is £245
Venue: The gathering will take place in our eco-cabin that you'll be familiar with
Not for profit: Just as a reminder, Openhand Foundation is a not for profit organisation. All surplus revenues are reinvested to facilitate our objective - to help others in their journey of spiritual evolution
Booking info:For those who've completed the stage, if you've not already done so, could you please confirm your wish to attend here...click here
***IMPORTANT*** We will respond to your email as soon as possible, if you have not heard from us within 24 hours, check your spam folder!!!
Alternatively call Trinity on (+44) 01458 830443.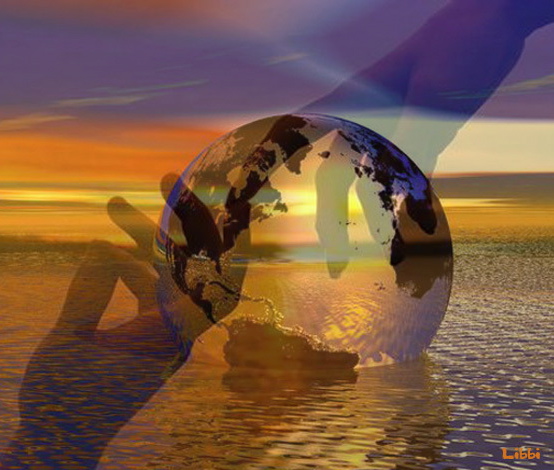 Outcome
We're thrilled and humbled that the Openhand work is being ever more supported by benevolence with incisive energetic catalysis. We're increasingly able to locate internal disharmonies, unwind the mental limitations, help people to drop deep into their consciousness and unfold amazing gifts of beingness. Most importantly, we feel given to share our realisations and techniques with you, to help you more deeply access and harness that benevolent energy.
You'll know us by now... it is our yearning to move beyond any dogmatic approach and instead, help you realise your own unique gifts of facilitation. So as ever, we'll be providing an open framework around which to work, but then assisting you in dropping through that form into your own divine formlessness. The gathering will serve both as development and assessment towards stage 2 certification.
As I'm sure you all now realise, powerful, unwinding shifts have begun to take place within the field all around us. What will that mean for all our lives in the immediate future? Together, let's find out!
Chris and Trinity
Openhand Foundation
PS - for those not on the Facilitator's Program but are interested in joining in the future, here is the full info including requirements...Openhand Facilitators Program
15644 Reads