Free Facilitation Sessions During the Lockdown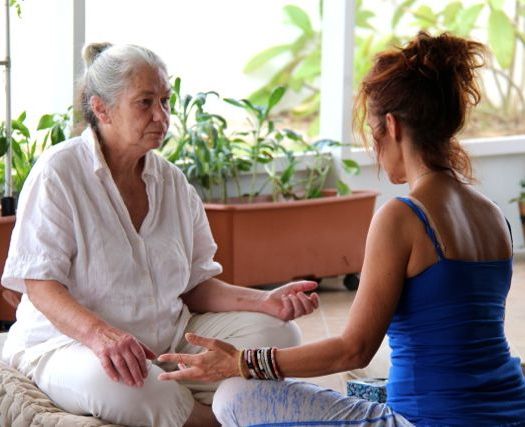 Here at Openhand we're accutely aware that people will have challenges, pressures and fears during this global lockdown. Very generously, a group of the Openhand Facilitators have come together and wish to offer people a free facilitation session to explore into what might be surfacing and coming up for you. Do you have pressures in family? Is Karma activating? Or else you feel the compulsion to accelerate your Ascension.
The Openhand facilitators are trained and skilled in supporting people through their spiritual emergence. Here's how you might benefit from the offer...
Type of Help Available
Here below are the kinds of things you might want support on. Although the list is by no means exhaustive, you're free to talk to them about whatever might be coming up for you. But what is key to Openhand Facilitation, is that you're prepared to take ownership for the issue you're facing - the acceptance that you manifested it, and so then the exploration as to why? This is where true empowerment, realisation and healing can take place.
Here then are a suggestion of some of the things that might be covered...
1. The emotional/mental impact of the Virus
2. The likely implications to life as a result of the lockdown
3. Processing likely karma coming up
4. How to deal with fear and emotional challenges in relationship with family
5. Looking at the lighter side - how to take advantage of the space in terms of the Inner Journey of Ascension/Spiritual Evolution.
Facilitators Avaliable
Here is a list below of the Openhand Facilitators who are available at this time to offer a free session. And just to be clear, it's one free session that's on offer, but some follow ups may also be possible by donation during this lockdown situation. That's something each facilitator will deal with and handle in their own way, which you can explore with them.
Here is the list of facilitators participating with links to their biogs:
Ann (USA)... Biog/Contact
Chad (USA)... Biog/Contact
Kelly (Australia)...Biog/Contact
Margaret (Canada)... Biog/Contact
Marije (Malawi/Africa)... Biog/Contact
Elizabeth (UK/Europe)...Biog/Contact
Lesley (UK/Europe)... Biog/Contact
Rich (Austria/Europe)... Biog/Contact
Jean-Michel (Belgium/Europe)... Biog/Contact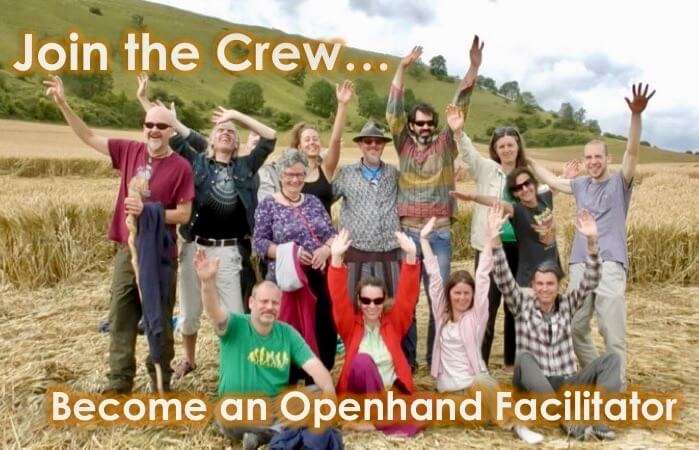 If you would like recommendation from our community coordinator as to which might be most suitable for your needs, then feel free to contact her: Aspasia@Openhandweb.org
If people out there tuning in are interested in what it takes to become an Openhand Facilitator...
The Openhand Facilitator Program
Wishing you all well out there in these extraordinary times,
Namaste
Open


402 Reads