Trinity's 'Ginger Ninja Flu Shot' to keep you super healthy in flu season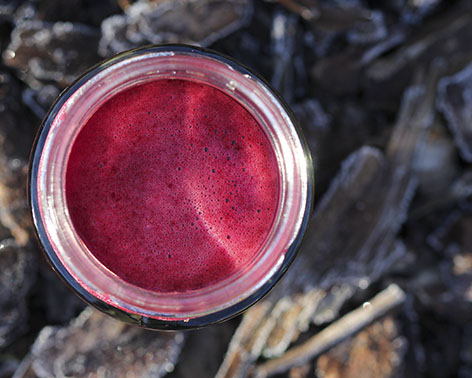 There's nothing like a Ginger Ninja Flu Shot Juice to blast away those nasties! During the colder months, with central heating, confined spaces and less fresh air we are exposed to so many more viruses, like the flu. I am however, pleased to say that I have a few tried and tested tricks to keep those invading organisms at bay. Once those nasties take hold it is harder to shift them. However, if you've fallen prey to the flu or some other illness that wants to wipe you out, then you can kick back with a shot of super charged goodness. Here's how...
Rapid infusion of super charged goodness
This morning I made my son a special Ginger Ninja 'Blast Those Nasties' shot of juice. It's strong! But he really felt the difference. I wanted something medicinal; something that is going to rapidly infuse into his cells (as juice does), leaving no room for argument from any of those invasive nasties. This shot is jam-packed with antioxidants. I use vitamin rich apple, lemon and beetroot to balance out a mega hit of ginger.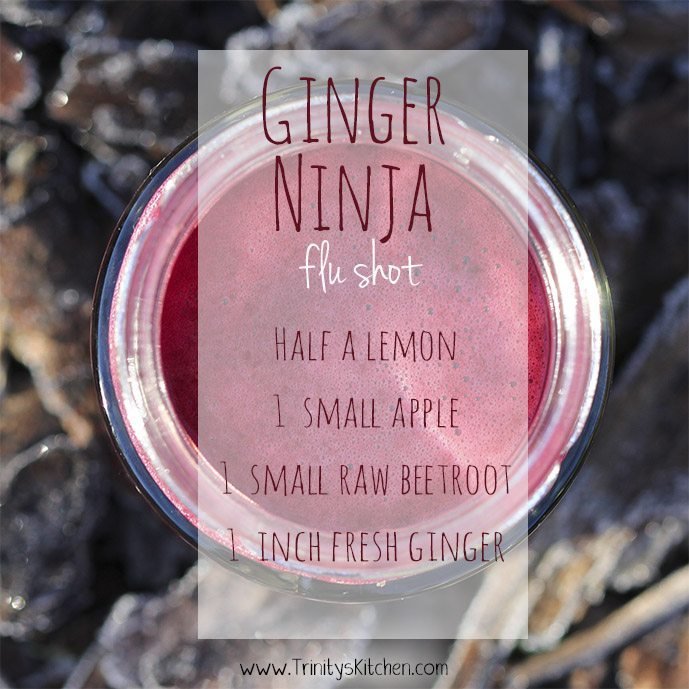 Ingredients
½ lemon, 1 small apple, 1 small raw beetroot, 1 inch fresh ginger (or a ½ inch if it's too strong)
Instructions
1. Cut the peel of the lemon. 2. Take the core out of your apple. 3. Press everything through your juicer (a masticating juicer works better than a centrifugal for this). 4. Drink immediately.
To find out all about the amazing benefits of ginger, check out this article here: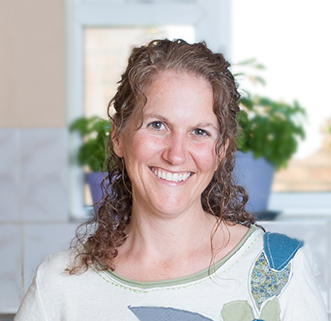 22 years ago Trinity had a profound spiritual awakening that interconnected her with the deeper consciousness of life. What followed was a journey of compassion for all sentient beings, and a passion to share conscious eating for the benefit of all. Trinity recently published two recipe books: Trinity's Conscious Kitchen & Angelicious - Food for a New Paradigm. Find Trinity here at: Trinity's Conscious Kitchen Website
5119 Reads