Healing Mango Superfood Smoothie with Hemp & Maca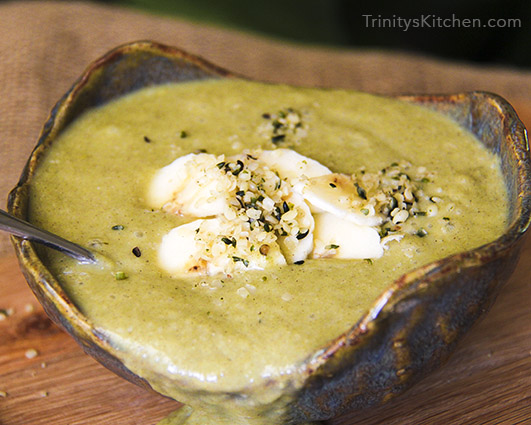 Superfood smoothies are my favourite way to start the day! I always feel so honoured that I am able to gift my body with the benefits of these little treasures. They give me a sustained boost of energy and flood my system with a wonderful vibrancy to keep me energised all morning long. Every morsel we eat plays a role on our spiritual journey. The energy of our food becomes a part of our being, it goes soul deep - flooding into our cells; directly impacting our vibration by either lowering or raising it. This recipe is definitely one that raises it!
Embracing the power of maca
Everyone who knows me, knows that I don't like to go a day without my maca. I'm a highly sensitive person... so I get startled, frazzled, disturbed by the loud, brash and often over-bearing stimuli in our fast-pace, dog-eat-dog modern world. My fight or flight goes on overdrive and my adrenals go bonkers! Maca however, is my saving grace. I like to slip it in at some point during the day (usual breakfast). It's a well known adapotagen, something that helps us cope in stressful situations – physically, mentally and energetically. Maca is well known for supporting and regulating the endocrine system in both men and women. Read my in depth article about it here: All About Maca
Blast away any nasties with fresh ginger
In this smoothie I am using a good dose of fresh organic ginger to blast away any nasties that might be lingering in the air. Ginger is a super "anti-anything nasty" (anti-oxidant, anti-viral, anti-inflammatory, anti-nasty-bacterial), so I've become a bit partial to using it in abundance in my cuisine. More on ginger here: Why ginger is so awesome?
A well rounded dose of superfood protein
Hemp Protein Powder gives me a well rounded dose of superfood protein. Although admittedly, with my way of eating I am not concerned about my protein intake (never have been in all my 22 years on a super-healthy plant-based diet). I often use hemp in its whole hulled form too. Hemp is a tried and tested superfood, brimming with anti-oxidants and health-supporting properties. If you are interested check out my article health benefits of hemp seed for more on that.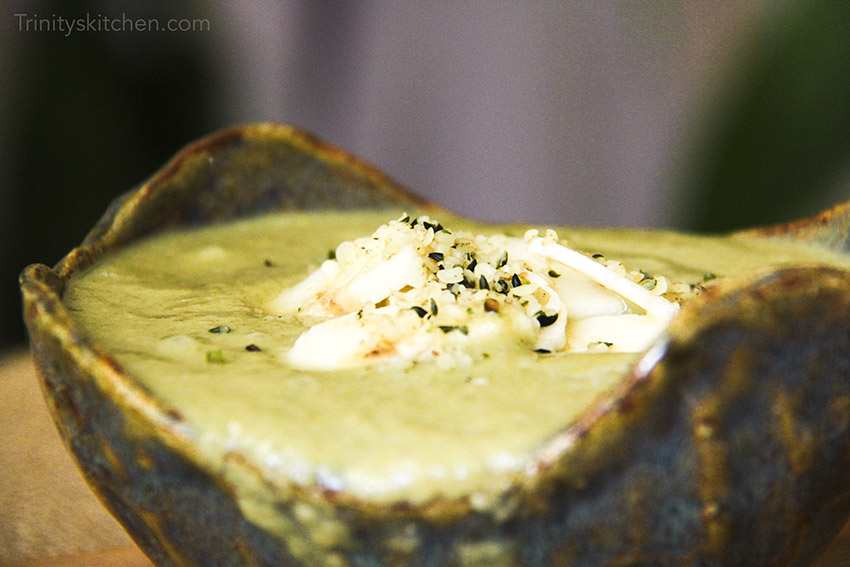 Spoon it or sip it – whatever you feel like
You don't have to serve this in a bowl, unless you want to add lots of extra goodies like granola, fresh fruits and whole nuts, seeds and eat it with a spoon. It works perfectly well in a glass if you want to sip it instead.
Healing Mango Superfood Smoothie Recipe
1 large banana
100g (1 cup) frozen mango
1 heaped teaspoon ginger (finely grated)
1 heaped tablespoon hemp protein powder
1 heaped teaspoon gelatinazed maca powder
Up to 200ml rice milk (or other plant-based milk)
1 heaped teaspoon tahini
Sprinkle of hulled hemp seeds (optional)
Add all ingredients to a jug blender and blend until creamy smooth.
Use less liquid if you want it to be super thick.
Pour in a glass and drink as a smoothie or alternatively pour into a bowl, dress with granola, chopped fruit and a sprinkle of hulled hemp seeds and enjoy with a spoon.
I hope that you enjoy this as much as we do! with love Trinity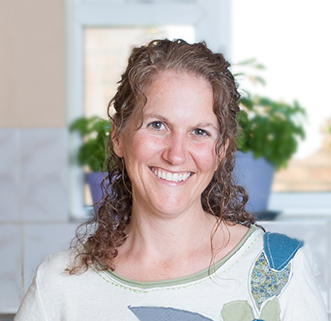 22 years ago Trinity had a profound spiritual awakening that interconnected her with the deeper consciousness of life. What followed was a journey of compassion for all sentient beings, and a passion to share conscious eating for the benefit of all. Trinity recently published two recipe books: Trinity's Conscious Kitchen & Angelicious - Food for a New Paradigm. Find Trinity here at: Trinity's Conscious Kitchen Website
2791 Reads