How Is Your Life Going in the Current Shift?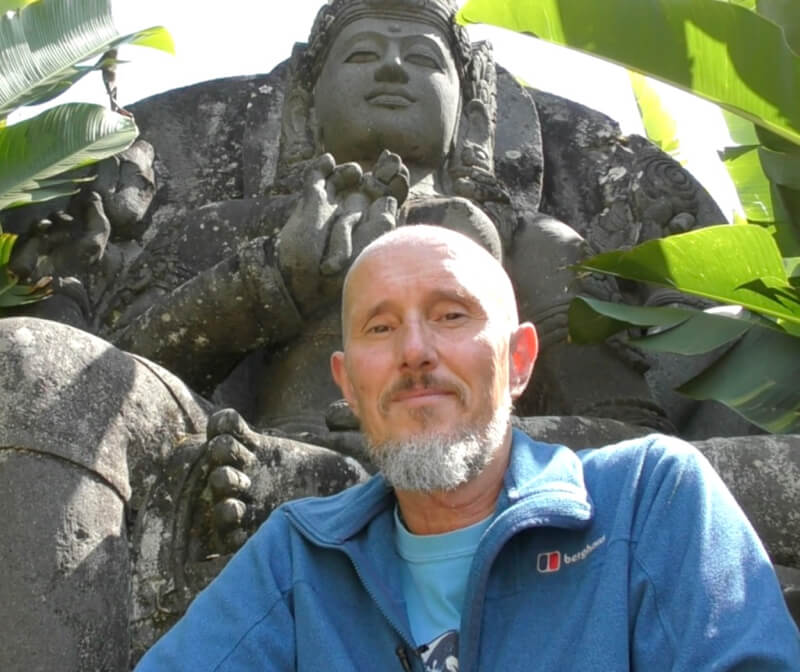 In relation to everything that's unfolding across the planet right now, and especially with regards to how things have changed with the pandemic, I felt to reach out to all you tuning into Openhand and to ask you, "How do you see your life shifting and changing through the current climate?"
I think it would be great for us to share...
Community