We Were Made for These Times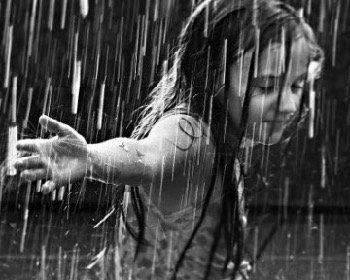 They're challenging times aren't they? And not just for a minority of us, I'd wager, but for the majority. It's not easy for anyone - no matter what race, what gender we relate to, what country we live in - no matter how poor we are - or even how rich we are - to live in a world where those 'in power' do not have the human soul's best interests at heart; where species are dying off - and resources being depleted - at an alarming rate and the reality of climate change becoming ever harder to ignore - making it ever harder for us to distract ourselves or go into denial. And any of a whole range of other things are challenging us on a global scale. We are hurting. We are exposed. We are vulnerable.
You've always got the resources...inside!
But you know what, at the end of this very powerful year, we may be whipped up; we may be raw; we may be tired. But it's now, more than ever, that we need to realise - that no matter how raw, how tired we are, there are more resources still inside us. Has anyone found that? And it's at times like these, when everything appears to be falling apart, crumbling down around our ears that we need to find them - discover our unique gifts, find our passion, find our light - and shine it for all we're worth!
Because if this world has ever needed you to use your gifts, it's now.
As Clarissa Pinkola Estes, author of Women who Run with the Wolves, once expressed it...
'One of the most calming and powerful actions you can do to intervene in a stormy world is to stand up and show your soul. Soul on deck shines like gold in dark times.... Struggling souls catch light from other souls who are fully lit and willing to show it. If you would help to calm the tumult, this is one of the strongest things you can do.' Because it's not about finding ways to patch up this aching world, put a plaster on the wound; it's about finding our soul gifts, shining our light stronger despite the wound, despite our fear, despite our vulnerability.
Finding your greatest strength against the wall
It's always been the same, in the history of this planet… it's been when humanity was pushed against the wall that we have found our greatest strengths (remember the story of the mother who, in a bid to save her child who was trapped underneath a car, lifted the car up singlehandedly to get him out - a feat that would perhaps not have been possible if she had not had the powerful motivation of saving a loved one?
'There will always be times when you feel discouraged. I too have felt despair many times in my life, but I do not keep a chair for it,' says Estes. 'I will not entertain it. It is not allowed to eat from my plate.'
The reason is this, she says: 'When a great ship is in harbour and moored, it is safe, there can be no doubt. But that is not what great ships are built for.'
Finding the inner passion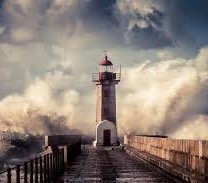 When we find that passion inside us, we'll do anything – yes anything – to express it, to live it, no matter how choppy that ocean looks. And when we start to live from that passion and sail out onto the open sea and let our light shine for others to see, then we have the power to change things for ourselves and maybe other souls who can find their way from our bright shining light.
Blessings
Tonya
PS :I'm offering a free 'discover your unique gifts to shine in the world' breakthrough session to a limited number of people in January. Regardless of where you are in the world, if you have an internet connection and can get onto Skype or Zoom, you're eligible.
Fill in a form here and we'll see if we can get you fired up ready for your 2018.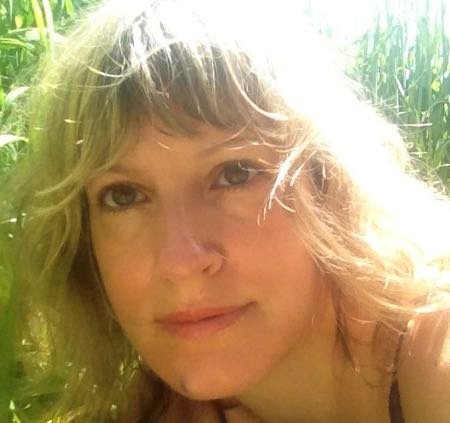 Tonya is an accedited Openhand Faxcilitator. She's a gifted starsoul who has a softness and lighthearted humorous energy, yet fearless in going deep into what needs to be done. She attunes most naturally to the higher etheric vibrations, and is well versed in higher dimensional starsoul connections. Do check out her website and Little White Feather blog, which is always full of informative and heartwarming inspiration. Working with Tonya is uplifting and rejuvenational. When you've processed what you needed to, she'll have you laughing your socks off!
You can read her Openhand Biog Here.
630 Reads