"Openhand Unity Gathering": Inverness 20th/21st Oct
Hi to our friends in Bonnie Scotland!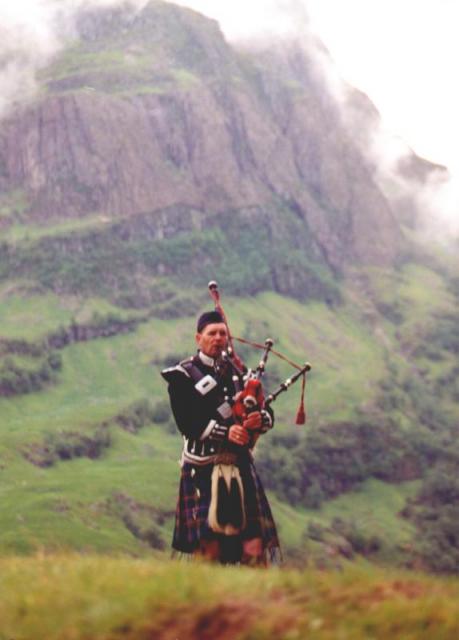 Lots has been happening since we gathered together last. It seems our planet is going through a major acceleration of consciousness. Although the old fear based reality persists, in growing numbers people are now attuning to the higher vibrations of unconditional love. How can we light workers deal with the changes? How can we best align ourselves with the divine plan of benevolent guiding consciousness? At the upcoming "Openhand Unity Gathering" in Nairn we will be addressing these vitally important issues...
We stand at the dawn of a miraculous new beginning
The planetary system to which we are an integral part is moving to a higher vibrational reality, one based on unconditional love, joy and respect for all life. The soul of the earth, a much more evolved being than ourselves, has already ascended and we are being invited to join her.
At the same time many are still locked in the old reality believing erroneously in our separation from all things; that we need to struggle, control or manipulate in order to satisfy conditioned behaviours, illusionary desires or falsely perceived needs. It is an outdated reality sustained by fear. It is one which cannot persist indefinitely.
This imbalance between the two opposing energies is causing great instability. The increasing polarity between the two forces is fuelling great unrest across our planet from global warming to increased insecurity and poverty. No one is exempt the effects. Our economy, livelihoods and even the fabric of society itself seem in imminent danger.
So what is the way forward through all this? What is the divine plan of benevolent guiding consciousness? Is it all meant to happen? During the unity weekend we will help make sense of the unfolding events and consider the underlying synchronistic patterning which strongly suggests we are being guided forwards to our Ascension.
What does this mean for you? How can you align with the energies and catalyse your own Ascension? How might you live in a sustainable way until that happens? All of these questions will be addressed.
The work
We observe through the synchronistic patterning underlying all events that a benevolent guiding consciousness is extending to us an open hand of friendship helping us break the shackles of limitation. "Openhand" is the name we give to this guiding consciousness.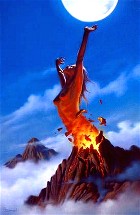 In our work, we connect to this energy and harness it which can benefit people in three principle ways:
It helps people attune to their soul reminding them who they really are
It removes inner distortions and blockages which veil our inner light
It catalyses and accelerates our ascensionary process
During the weekend, we will create a safe and protective environment and then channel in the energies of higher consciousness to catalyse and facilitate our unfolding.
We will provide our interpretation of the divine plan based on the synchronistic patterning underlying all current events. In this way, it will help you make greater sense of the blockages, challenges and opportunities you may be facing in your own life.
Format
The gathering will take place at Helen Petrow's highly energetic clinic in Delnies Muir with wonderful surrounding woodland and its own energy focussing stone circle.
We will begin at 2pm on the Saturday and finish with an early evening social gathering where we can chat and exchange views in relaxed surroundings with open minded and warm hearted people. A healthy vegetarian meal will be provided.
We will reconvene on Sunday morning at around 9ish where we will jointly explore our path forwards. The gathering will finish at around 1pm with a communal vegetarian buffet (participants are requested to bring food to contribute).
The program will include the following:
Openhand Ascension energy attunement
Discussions on the current state of world events
Consideration of the divine plan of Ascension
Group meditations in movement and breathing
Relaxed social sharings and healthy food
There will also be time to chat one-on-one about your own pathway including blockages, challenges and opportunities if you wish.
Outcome
In recent times Openhand has truly come of age. We have now been sanctioned by higher consciousness to help channel in the energies of Ascension to assist those who are ready to unfold and follow their destined pathway.
Participants in our work and approach are discovering profound benefit in their lives and accelerated self realisation. There is a quickening happening around us and those who are meant to evolve are doing so rapidly by going inwards and peeling away their distortions.
A window of opportunity is currently open to us. Our aim is to help as many as possible take advantage of this miraculous new dawn.
Administration details
Date and Timings: The gathering begins on Saturday 20th October at 2pm and ends on Sunday 21st October at 2pm
Venue: Delnies Muir (Helen Petrow's Clinic), Delnies Nairn. Call Marion 01667 451431 for directions
Cost: The cost of the weekend is £55. This includes the early evening meal on Saturday 20th October. If you wish to stay for lunch on Sunday 21st October, you are requested to bring food to contribute to a communal vegetarian buffet
Booking: To book a place, click on this link... click here or call Trinity on 01458 830443.
Openhand Foundation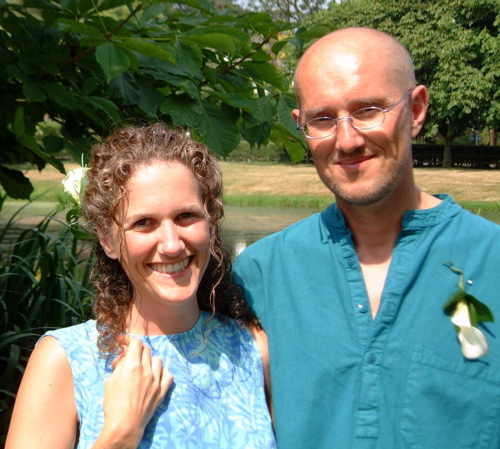 The purpose of Openhand is to help people evolve spiritually and to raise their energetic vibration by dissolving away conditioned behaviour patterns and controling thought forms. In this way, Openhand is helping to release people from suffering in the world and ascend into a magical new reality based on unconditional love joy and respect for all life.
The Openhand tools and practices are provided by 'Openhand Foundation' which is a not for profit organisation lead by Chris & Trinity Bourne. We are a company limited by guarantee (registered in the UK, company no. 6057370) which means we don't have shareholders and no individual member benefits by taking profit. All surplus revenue is reinvested to facilitate our objective - to help others through the process of Ascension.
28103 Reads