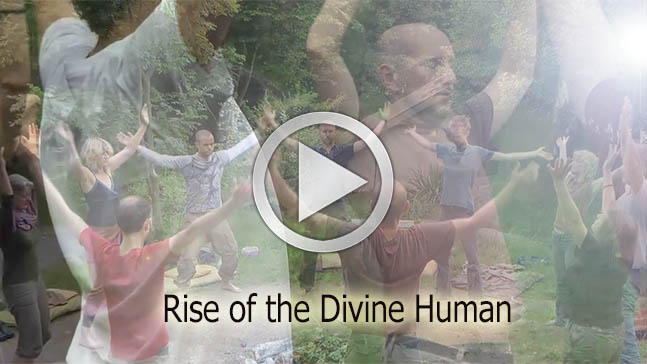 Here's our release video for the Divinicus Project. Wherever you're from, whatever you've experienced, it's time to join the circle of light. It's time to rise up, as the divine beings we are. This is a beautiful, soul-stirring video set to deeply emotive music. From our hearts to yours, enjoy...
Rise Divine Being... Rise!
Rise of the Divine Human from Openhand on Vimeo.
9178 Plays