"Sword of Truth"...YOUR inner Inquiry?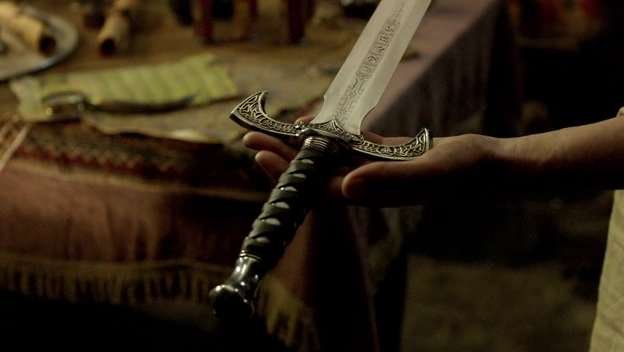 I've been out traveling and camping on Dartmoor in South West England, opening an inner space that new creativity may flow. It's inspired me to start a new Forum Thread here for everyone to share what happens when you go into stillness and inquire within? My gift is being able to offer an intuitive reflection, so I'll happily offer one if you'd like the feedback.
Feel free to share anything. Someone once said to me..."That was dull, I got nothing!" To which the intuitive reply..."Oh, so you touched the Void of Infinite Potential! Tell me what 'dull' means to the ego?" It usually goes really deep from there!
I felt to share a snippet of my own inquiry with you to get the ball rolling...
My final evening has been spent camping close to a favoured location - Brent Tor, with the Marvelous St Michael's Chapel on top. Generally I'm not too keen on church energy - I find the focused praying usually creates a fuzzy constriction around the head on the plain of the intellect. This time though, they'd installed a new roof on the church several months ago.

So as I sat and breathed, I could feel an expansiveness in the higher chakras. Also it's founded on solid granite rock, so it also felt very grounded and earthed. I got the sense of an excellent bridge between heaven and earth forming. It spoke strongly of the Openhand 'mission' here.
So do share your experiences with the inner inquiry. Even if its simply fuzziness - we'll be sure to bring some clarity to the exploration.
Here's the stunning Stained Glass Window of St Michael in the Brent Tor Chapel. With it, I hand the Sword of Truth over to you. What are you experiencing in the inner world right now?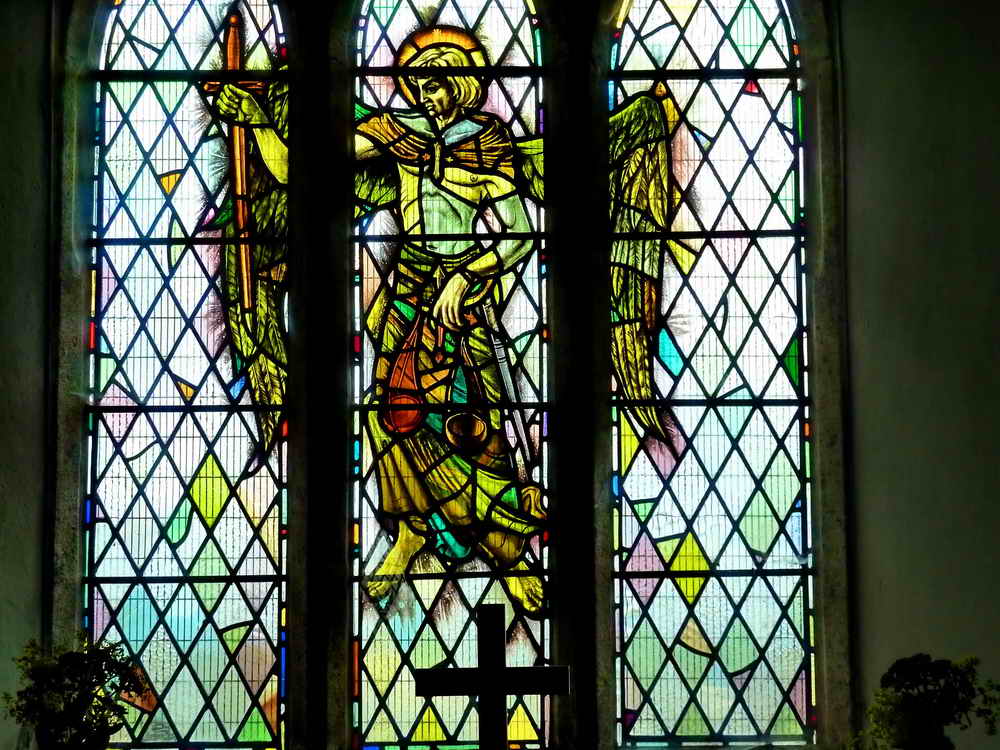 In loving support
Open

Community