What is universal life energy?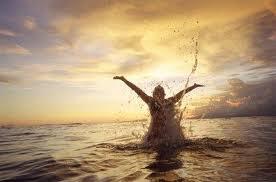 There is a consciousness that animates and connects all life. Some call it "Universal Life Energy" or "Unity Consciousness". Gurus, mystics and sages have spoken for centuries about universal life energy. It has been called many things including: Ki, Ka, Chi, Xi, Prana, Netter, Ihund and Biomagnetic energy to name but a few.
When we raise increase our energetic sensitivity, a natural flow can be perceived as a sense of 'rightness'. When we follow this flow, we move into alignment with the universe and life feels increasingly successful, fulfilled and abundant.
Below is a range of articles designed to expand your awareness of Universal Life Energy.
Index of articles on Universal Life Energy: