What do you believe are the most important qualities of evolved relating?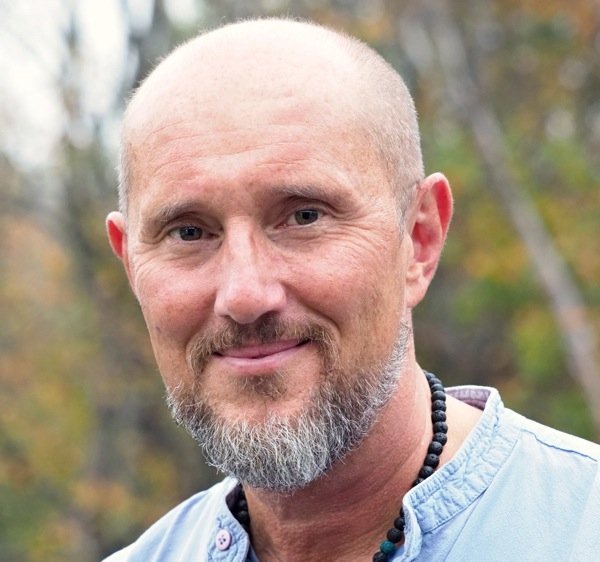 Hi everyone...
Our relationships are a big part of the spiritual journey, that create so much possibility for accelerated evolutionary change. Especially when buttons are pushed, we get to see our distortions. But when people are relating in an evolved way, relationships can become utterly sublime, harmonious, fulfilling and joyful.
What do you believe the most important qualities are of evolved relating?
Community