What's Fires Your Passion in The Shift?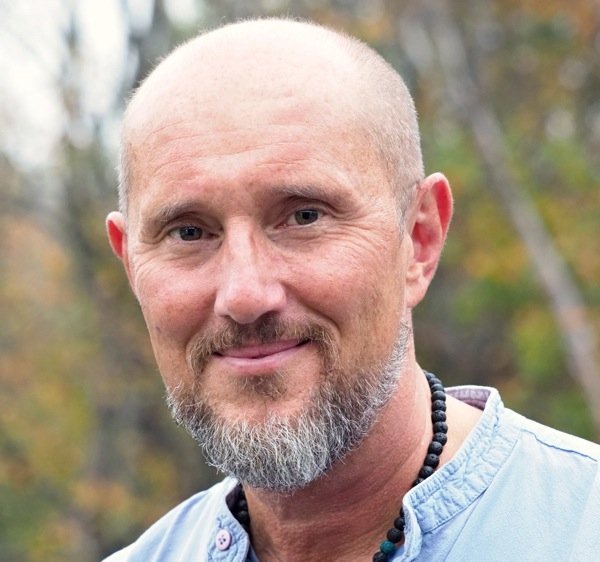 Hi Everyone. Inspired by the great painter Vincent Van Gogh, we've been exploring passion in this article and video here...
At Eternity's Gate - Following Your Passion in the Great 5D Shift
I'd say finding your passion is crucial to the path. So I felt to begin this forum thread to encourage all in an exploration of what your passion is?
If you don't know yet, this thread is also perfect for you. It's said that your passion lies at the intersection of 3 or more interests. So what really interests you in life? Let's explore and look deep into what fires our passion. I very much welcome hearing from you!
Community