Submitted by Trinity on 13 August, 2014 - 07:48
We are delighted to announce that the Openhand DIVINICUS Book is now available, both in printed and ebook editions.
DIVINICUS Paperback
The standard retail price of the DIVINICUS paperback is £12. Currently it is available through our partners Amazon or Barnes and Noble, or else directly on our workshops. Choose your option: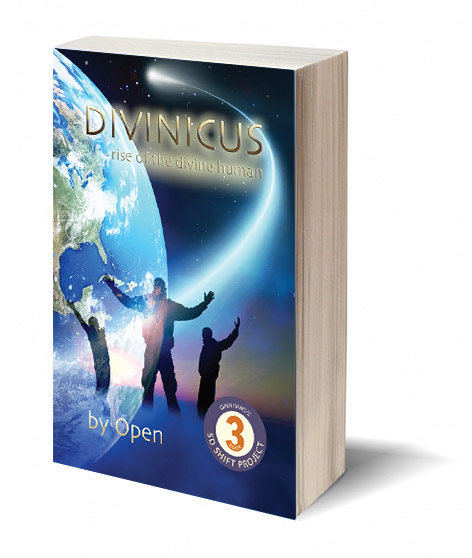 Purchasing multiple copies?
Then please drop us a line first as we may be able to reduce the postage costs if you are ordering more than 3 copies at a time: click here



DIVINICUS ebook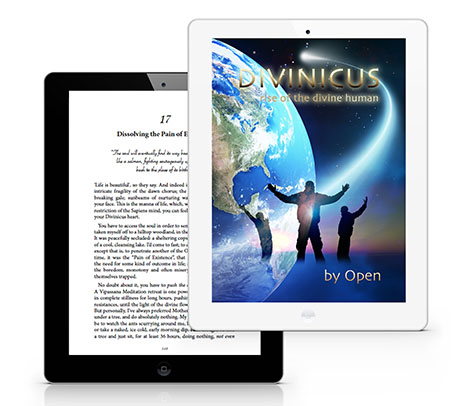 Download the interactive (pdf) ebook for £5...
Help us promote: